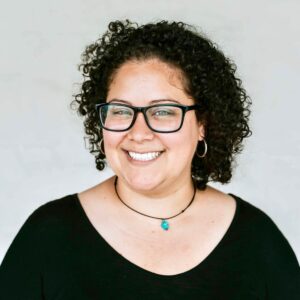 Ana Reyes

Program Coordinator - Communications & CBTE

Ana is the newest member of the Northwest team and with her family has called many places home - first Colombia, then off to Florida for her teenage years, and next to Ontario. In her mid-20's she ventured out on her own to BC. Ana is passionate about walking with people of all ethnic and cultural backgrounds and enjoys seeing God's work of faithfulness through their lives. She is fluent in Spanish and English, is technologically savvy, and has an affinity for finances. Ana loves spending time with friends, going on long drives with good music, and watching medical shows.
Education
B.A., Christian Studies, Pacific Life Bible College, in process
Professional
Build Team Executive Assistant, Fellowship Pacific Ministry Centre, 2022
Director of Residence, Campus Chaplain, and Student Development Administrator, 2020-2022
Interests
People, technology, and cultures!