Creatively educating and empowering followers of Jesus Christ for joyful service and skilled ministry leadership.
We have pioneered new, practical ways to earn a quality college and seminary degree.
Alumni in Ministry
Positions
Our approach to theological education is as unique as the vocation God has given you.
CBTE stands for competency-based theological education. It offers you apprenticeship-style learning through guided hands-on practice, modular teaching, intensive mentoring, and reliable assessment, all done in your ministry context.
As pioneers and world leaders in CBTE, Northwest offers accredited, respected bachelor and master degrees that cultivate graduates who have developed and demonstrated competence in the knowledge, skill, and character traits required for joyful service and skilled leadership in their context.
Northwest offers traditional course-based graduate-level programs through ACTS Seminaries, a partnership of four distinct Canadian seminaries working together to form and equip followers of Christ to serve in the church and the world. Together, this consortium operates as the graduate school of theology of Trinity Western University.
Through ACTS, we offer specialized and general theological education, masters and doctoral degrees, certificates and diplomas, through flexible, accessible study options including in-person, modular and online courses.
Join us October 18 for the next In the Book Septuagint seminar with Dr. Jean Maurais, Vice Dean and Professor of Old Testament at Faculté de Théologie Évangélique - Acadia University. We will be exploring the significance of the Septuagint for studying the Bible. Register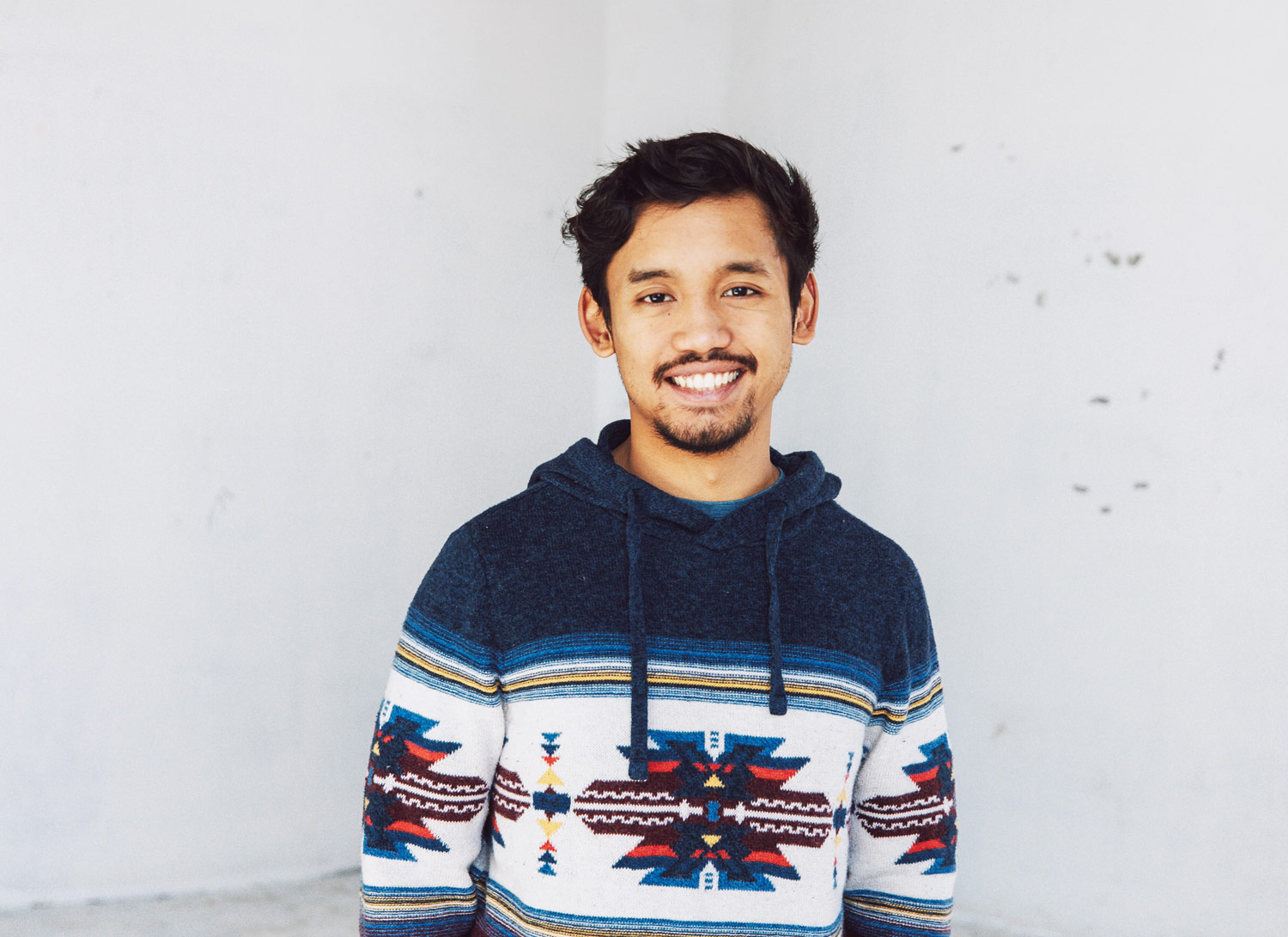 We understand the needs and dynamics of learning to serve skilfully in today's culture. Our degrees allow for in-person, online, distance, and in-context learning. Our unique in-context programs are holistic, integrating mentored development and demonstration of knowledge, skill, and character competencies critical to success in your ministry setting.
Located in the beautiful Fraser Valley of British Columbia, Northwest students are completing degrees from coast to coast in Canada, the USA, Central and South America, and beyond.
We educate ministry leaders in North America, Central and South America, and Korea, and offer programs in English, Korean, French, and Spanish.
Bridge Builder
Wisdom gained in one's trade comes through time and experience. This is true of all professions. For Brian Byungsuk Kim, Northwest's Assistant Director of the Korean Language MDIV Program, this wisdom comes in the area of pastoral leadership and care. Read full article.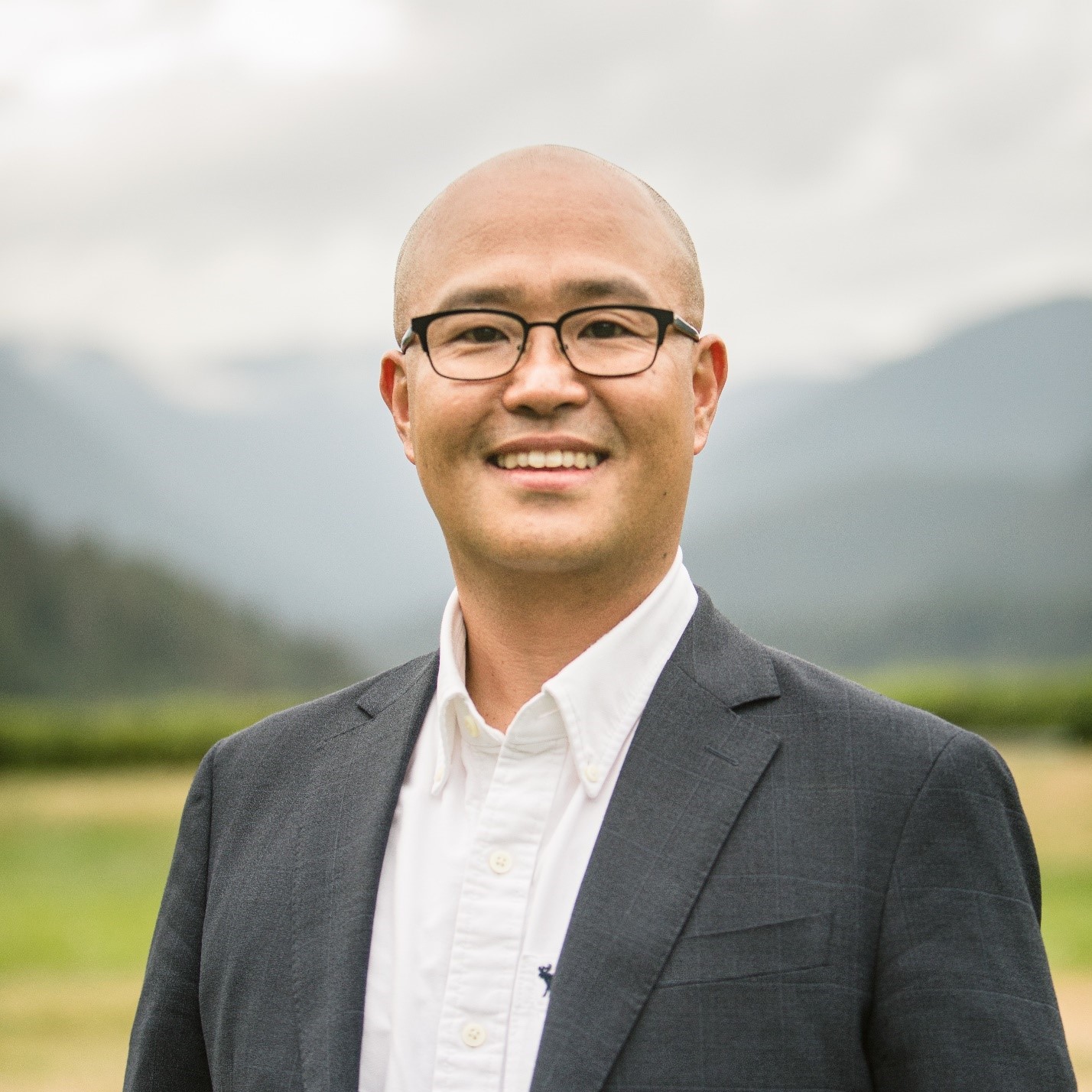 I received from Immerse an unmovable trust in God's Word and now each day I look forward to reading his word. No amount of money can "buy" this faith or desire for scripture. This is something that will stay with me for life, and taking Immerse helped me get there.

- Christine Beriault, Immerse Graduate and Children's Ministry Director