We ensure that our degrees have the highest levels of accreditation behind them so that you can trust pursuing an education with Northwest.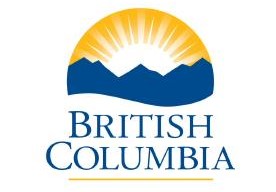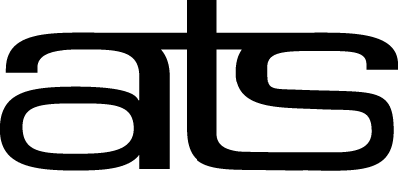 The Association of Theological Schools
Northwest is accredited by the Commission on Accrediting of Theological Schools (ATS) for our Korean Doctor of Ministry degree, and our Master of Biblical Leadership, Master of Arts in Translation of Scripture, and Immerse master of Divinity degrees.
All of our course-based degrees offered in conjunction with ACTS Seminaries are accredited by the ATS.
ATS contact information:
The Commission on Accrediting of
the Association of Theological Schools
10 Summit Park Drive
Pittsburgh, PA, 15275, USA
412-788-6505   (fax: 412-788-6510)
www.ats.edu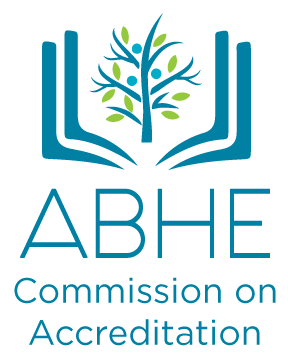 The Association for Biblical Higher Education
Northwest Seminary & College holds applicant status with the Association for Biblical Higher Education Commission on Accreditation. Applicant status is a pre-membership status granted to those institutions that meet the ABHE Conditions of Eligibility and that possess such qualities as may provide a basis for achieving candidate status within five years.
ABHE contact information:
Association for Biblical Higher Education
5850 T G Lee Blvd, Suite 130
Orlando, Fl, 32822