Master of Divinity - CBTE
The CBTE Master of Divinity is a four-year program in which you complete your degree in the context for which you are training to serve. Mentors, instructional seminars, and learning experiences guide you in developing the knowledge, skills, and character competencies essential for shaping you to become the kind of servant, disciple, leader, teacher, and manager who can competently lead at a director, associate pastoral, board, and/or senior pastoral level in a local church.
> Based on the principles of competency-based theological education
> Self-paced learning completed in your ministry context
> Teaching, reading, assignments, and mentoring directly related to your ministry position
> Directed by a mentor team
EN    |    FR    |    SP    |
The CBTE Master of Divinity is available in English, French, and Spanish.
Holistically equipping you for effective ministry in the context in which you serve.
Northwest partners with churches and missional organizations to deliver custom programming through our context-based theological education model, and ultimately endorse graduates for ministry leadership positions. If you are not connected to, or a member of, any of the following organizations, please contact Northwest.


in partnership with Northwest College & Seminary
LANGUAGE English
LOCATION BC, Canada
APPLICATION Invite Only

in partnership with Northwest College & Seminary
LANGUAGE French
LOCATION Québec, Canada
APPLICATION Invite Only

in partnership with Northwest College & Seminary
LANGUAGE English
LOCATION BC, Canada
APPLICATION Invite Only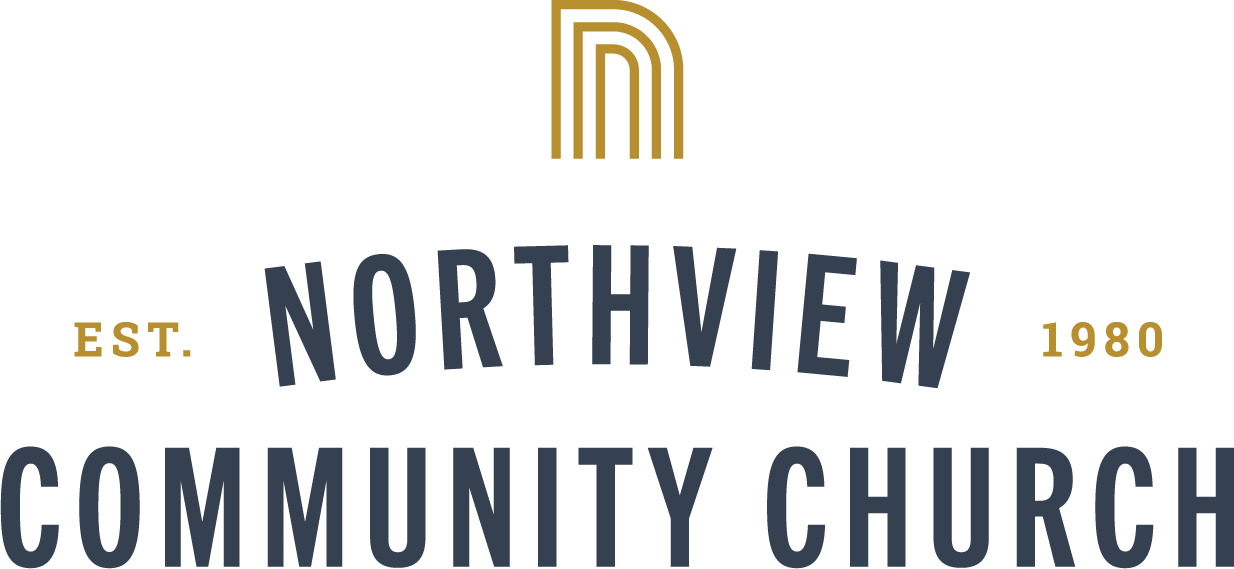 Northview Community Church
in partnership with Northwest College & Seminary
LANGUAGE English
LOCATION Abbotsford, BC, Canada
APPLICATION Invite Only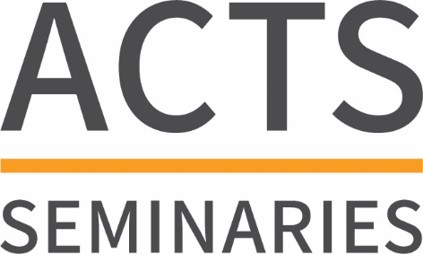 in partnership with Northwest College & Seminary
LANGUAGE English
LOCATION Canada
APPLICATION Contact ACTS
in partnership with Northwest College & Seminary
LANGUAGE English
LOCATION Texas and California
APPLICATION Invite Only

in partnership with Northwest College & Seminary
LANGUAGE English
LOCATION Colombia
APPLICATION Invite Only
in partnership with Northwest College & Seminary
LANGUAGE English
LOCATION Canada
APPLICATION Invite Only