"By supporting Northwest students each month, we are partnering with a ministry that trains and equips people who fulfill the Great Commission. Reaching others for Christ is an investment that will last for eternity."
Eugene and Marianna Braila
___________________________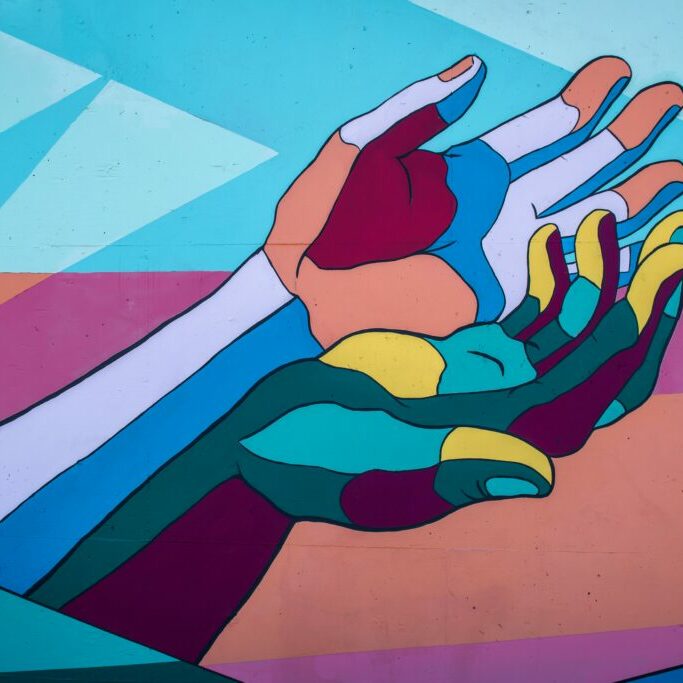 Online giving using your credit card is safe, easy and secure. Northwest has several significant program funds, like Student Financial Aid, towards which you can give. Simply click on the button below and submit your charitable donation.
Donations can be made via eTransfer directly from your financial institution to [email protected] - no password is required. In the memo line, please indicate where you want your gift to be directed. Also include your name, address, phone number and email in the memo line so that we can send you an official donation receipt.
Donations by cheque can be made in-person or by mail. If you wish to direct your donation to a particular fund please include that information on a separate Northwest Baptist Seminary, and mail to:
Northwest Seminary & College
22500 University Drive
Langley, B.C.  V2Y 1Y1
Monthly giving can be set up through pre-authorized payments. To set this up and submit your first donation, please complete the form.
Pre-authorized giving is an easy way to make a monthly donation directly from your bank account. Simply complete the form and you're set.
Donations of publicly traded securities is a tax efficient way of donating. Donating equities directly to Northwest allows you to save the capital gains tax and maximize your gift. Please complete this form to donate securities.
By naming Northwest Baptist Theological College (our legal name) the beneficiary of a life insurance policy, you receive a donation receipt for the annual premium, and Northwest is the beneficiary.
Consider including Northwest Baptist Theological College (our legal name) in your will. By doing so, your estate can provide a significant legacy for the continued training of ministry leaders. Such estate contributions are usually placed in our endowment funds with earned investment income used to support our ministries.
Northwest relies on annual donations to support general operations. This fund keeps the the office open, the lights on, and everyone working here nice and warm.
Northwest provides financial aid to help students pursue their academic and ministry goals. Consider supporting students in our English and Latin Immerse Competency-Based Theological Education programs, Korean language programs, and course-based programs offered in partnership with ACTS Seminaries.
From time to time Northwest undertakes special projects and offers opportunity for you to contribute. Current special projects include the Doug Harris Memorial Endowment Fund, and Latin Immerse Financial Aid Fund.
Northwest Seminary & College only spends funds on approved programs and projects, and as designated. When the need for a program or project is met or cannot be completed, the remaining restricted contributions will be used where needed most. Gifts are acknowledged and receipted with an official receipt for income tax purposes.
Our CRA charity number is 10778 5610 RT0001.