Northwest offers a variety of media services from simple live-streaming of meetings and events to full video recording, editing, and production services. Explore our services, meet our team, and let us meet your media needs.
Meet Andy
Originally from the UK, Andy Watkins has made his living as a professional video and television producer and filmmaker for over 35 years, directing and producing advertisements, documentaries, infomercials, promotional and training programs for clients including Rolls Royce, British Aerospace, Lotus Cars, Wycliffe, The God Channel, Regent College, and Focus on the Family. He has also supplied media and worked with independent TV stations in the UK including the BBC.
For 25 of these years, Andy owned his own company. It involved corporate and broadcast television which effectively covered all aspects of media production. Andy spent time in Eastern Europe, central Europe, and Africa making programs for conference production and television.
Andy has provided valuable input to churches enabling many Christian ministries to succeed in television production operating on terrestrial and satellite platforms across the world. He is knowledgeable, skilled, and experienced, with a passion for teaching and guiding others to enhance their own video production skills.
Andy has a solid technical background in Studio design and build, as well as in operating and engineering video/switchers for conference production and live TV. He spent a short time at Bournemouth University (UK) where he was hired to train video production skills to journalists. This equipped him with the skills to help non-profits build the mechanisms and train volunteers to sustain media ministries in their organizations.
Covering such a wide gamut, Andy will always be known for his passion for telling story and his calm demeanour in every situation, whether it is as the camera operator, the director, or the video editor. Andy is always looking to help and produce something that is excellent and communicates the right message, on time and within budget.
 Meet Leesoo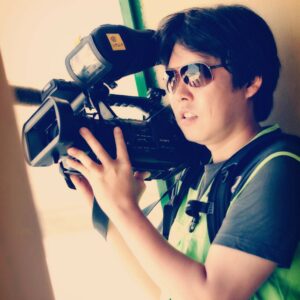 한국 출신인 Leesoo 는 방송과 NGO 에서 다양한 홍보 활동을 경험했습니다.
Leesoo 는 SBS 외주제작사 (교양제작국) ENG 카메라 팀에서 활동했고, 이후 NGO 기관-굿네이버스에서 영상제작센터 팀장으로 15년간 재직했습니다.
그는 영상을 통한 모금 홍보 활동  및 재난 구호 전문가로 전 세계 30 여 개국 이상을 다니면서 지진 및 쓰나미, 전쟁의 현장을 방송을 통해 알리고 구호 모금 및 사회적 인식 개선을 위한 사역을 감당해 왔습니다.
특별히 제 3세계의 다큐멘터리 및 홍보 영상을 직접 촬영하고 연출했습니다. 또한 새로운 기술과 실험적 영상으로 2017년, 조선일보사와 삼성전자가 주관하는 VR 콘테스트에서 최우수상을 수상하였습니다.
Leesoo 는 여러분이 원하는 영상 제작에 손쉽게 다가갈 수 있도록 연결해 주는 키맨이 될 것입니다.
Native to South Korea, Leesoo Kim has been involved in various public relations promotional work both in broadcast and NGOs. After working in an ENG camera team in information & education production outsourced by SBS, Leesoo continued his activities as a video production center team leader for 15 years in an NGO called GoodNeighbors.
Through his expertise in fundraising, promotion and disaster relief, Leesoo has been dedicated not only to disseminate the true realities of natural disaster and wars in more than 30 countries he travelled to, but also to improve public awareness through broadcasting images and videos.
His accomplishments include but are not limited to directing and shooting The Third World documentary. Winning the grand prize in a VR contest through his innovative and experimental video hosted by Choseon Media and Samsung Electronics in 2017.
Leesoo will be a highly valuable person that helps you connect and access videos of your choice.
From simple live-streamed meetings to webinar hosting to full video production, we are here to meet your needs with excellence.
We are suited to do these projects well:
Promotional, Advertising,
& Documentary
Hospitable Venue or On-Location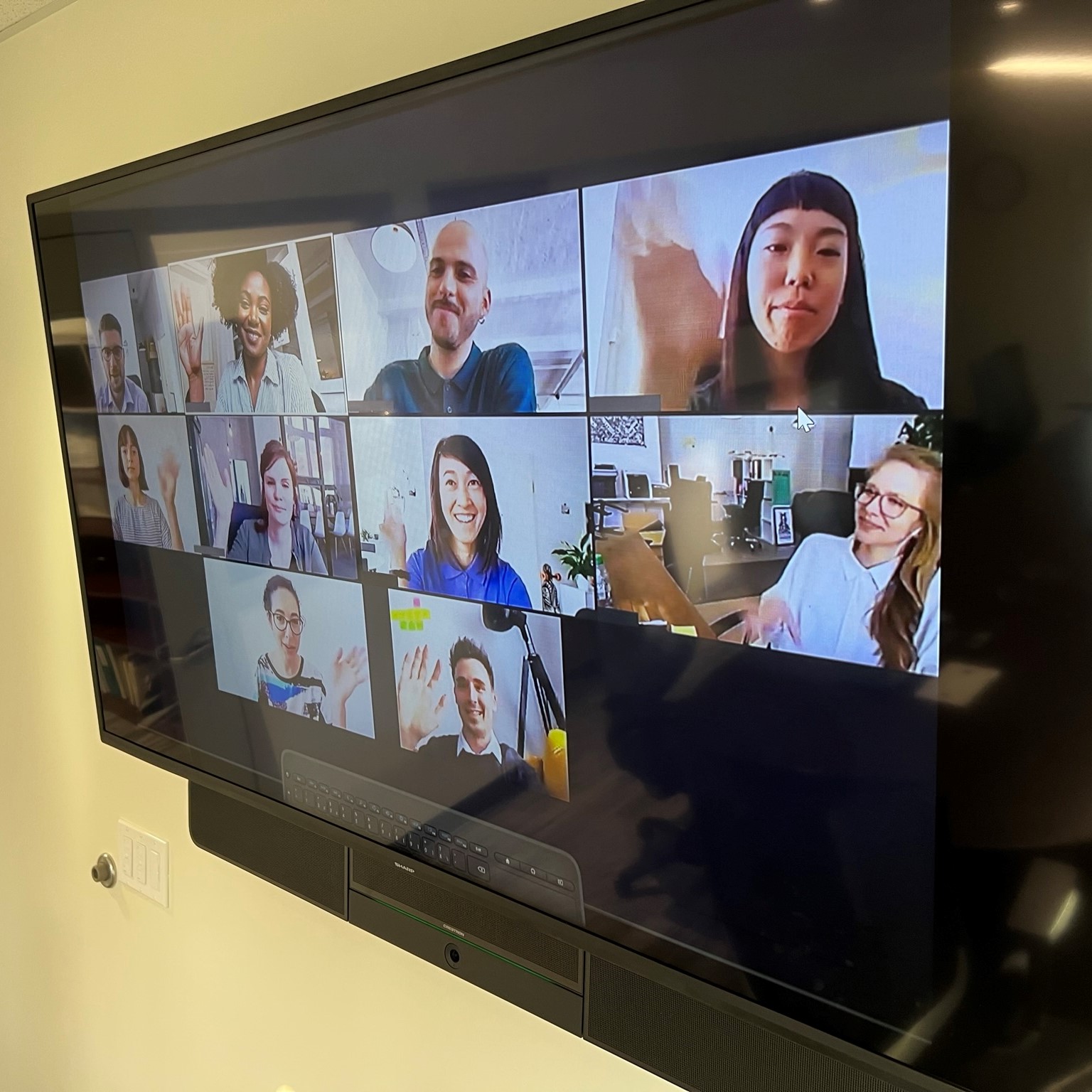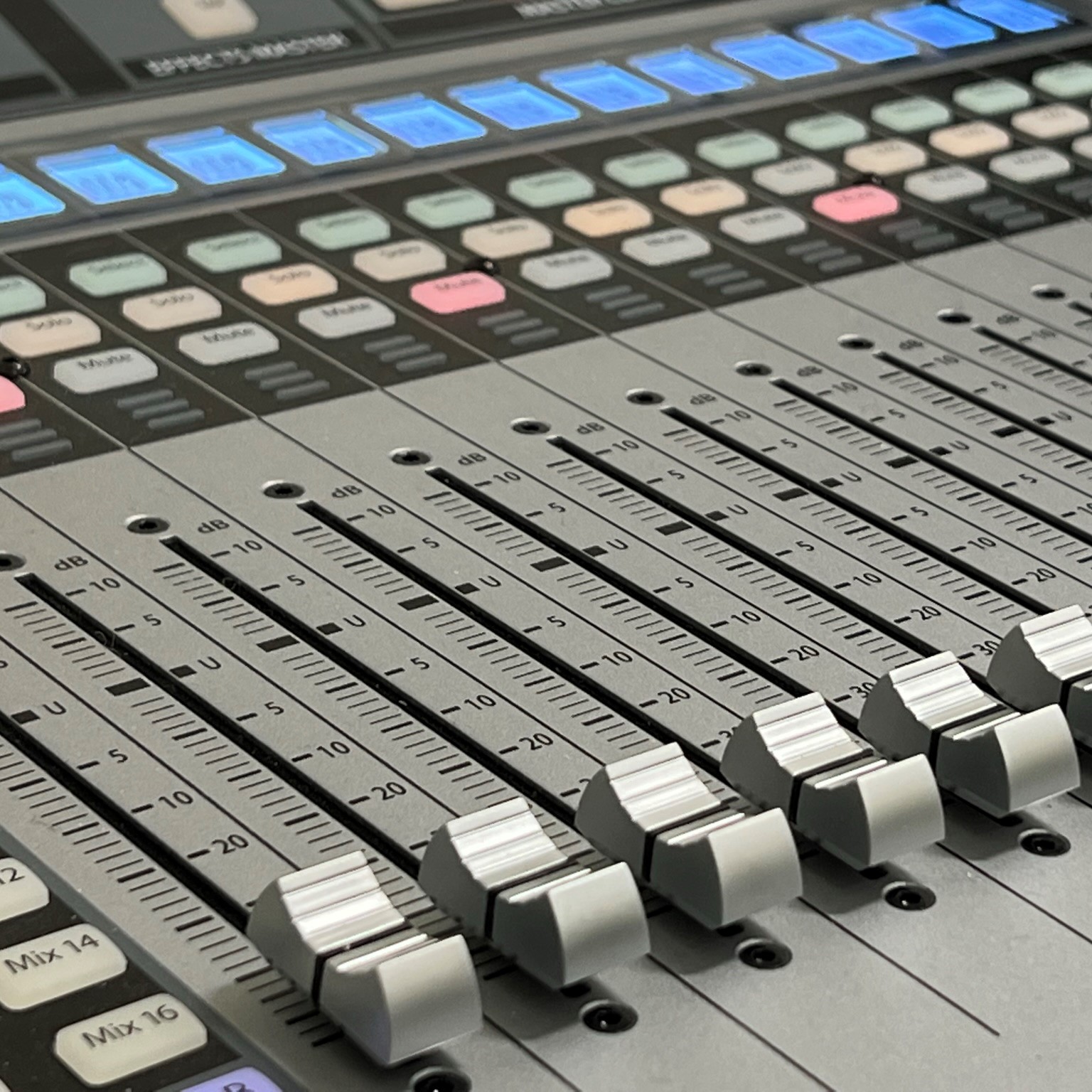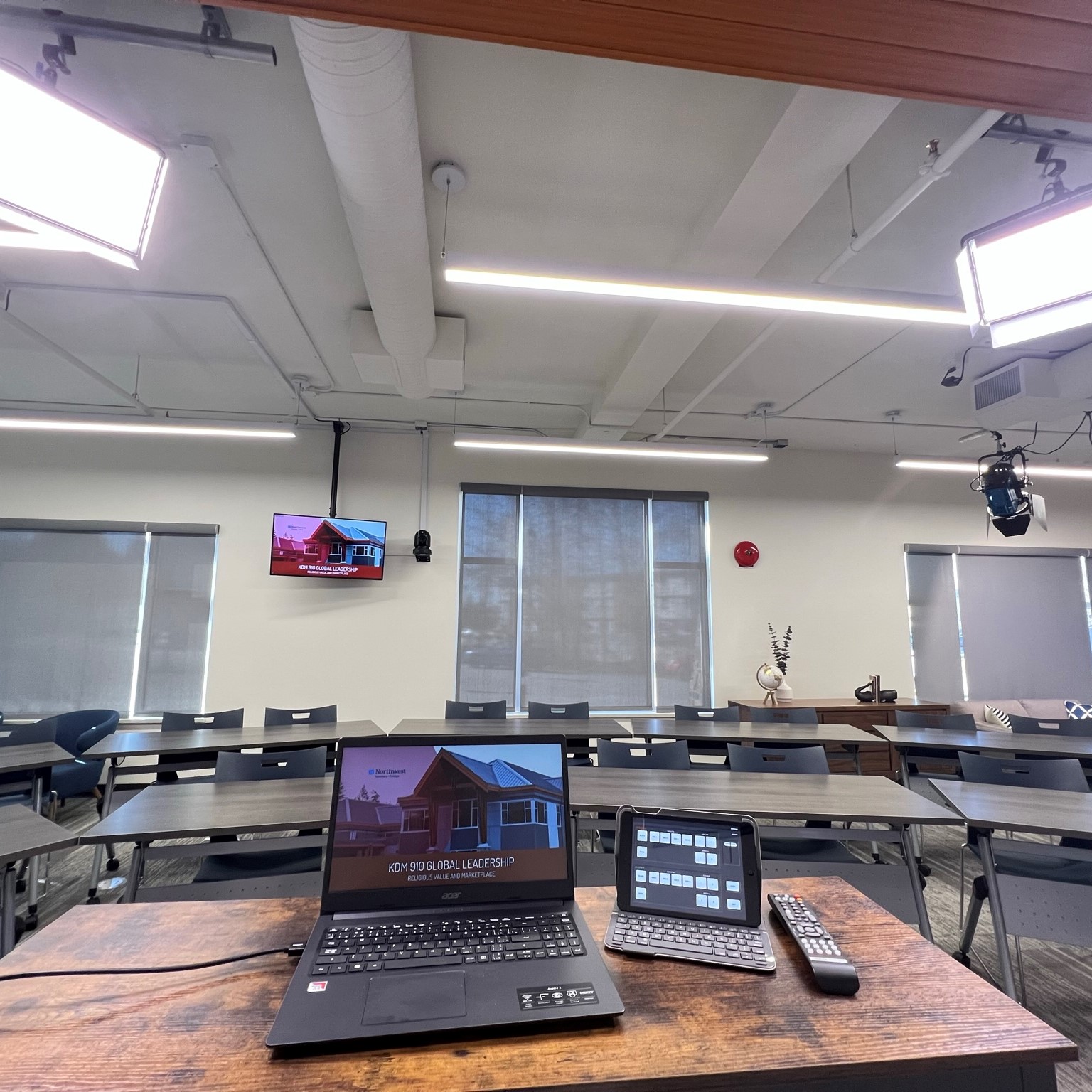 Instructional & Informative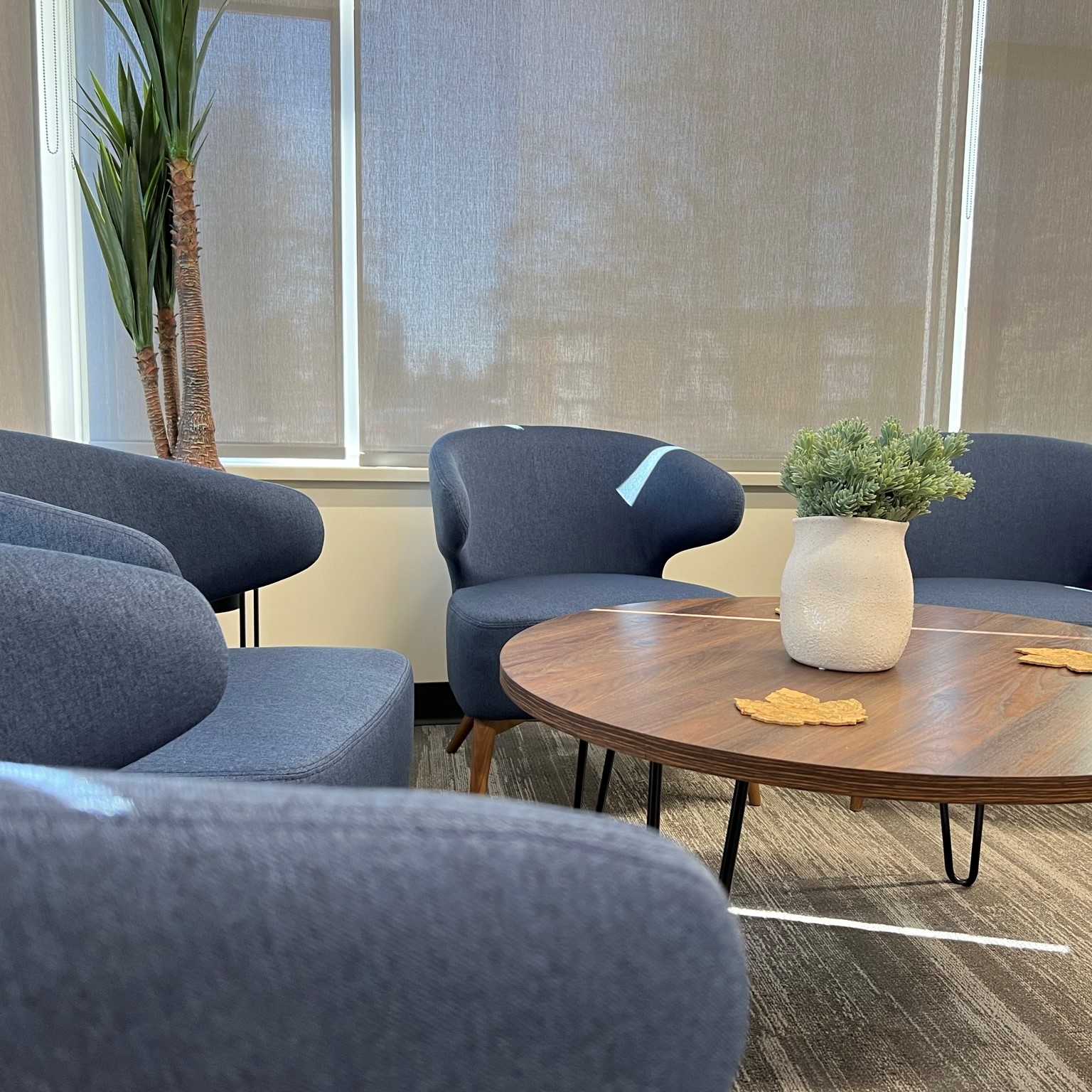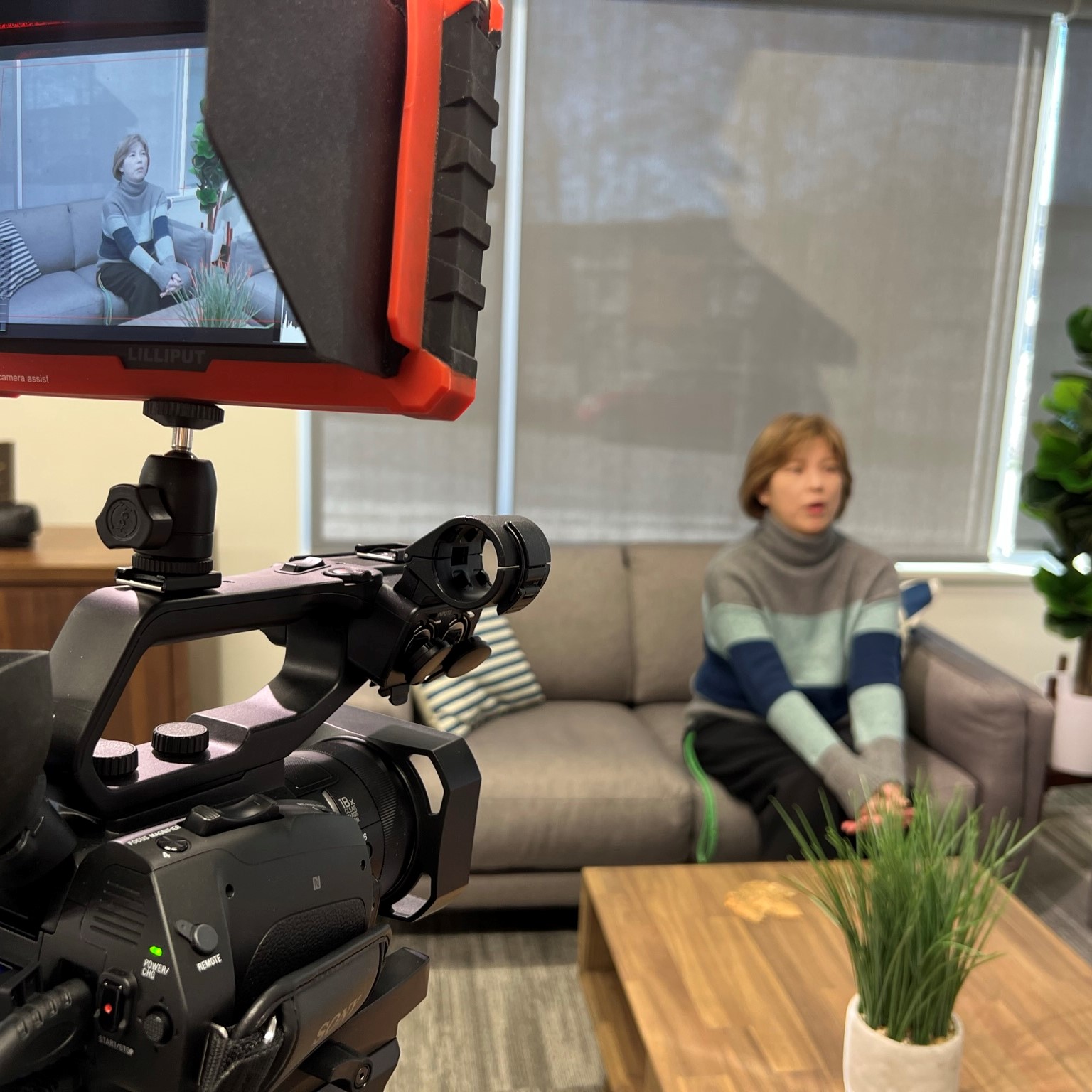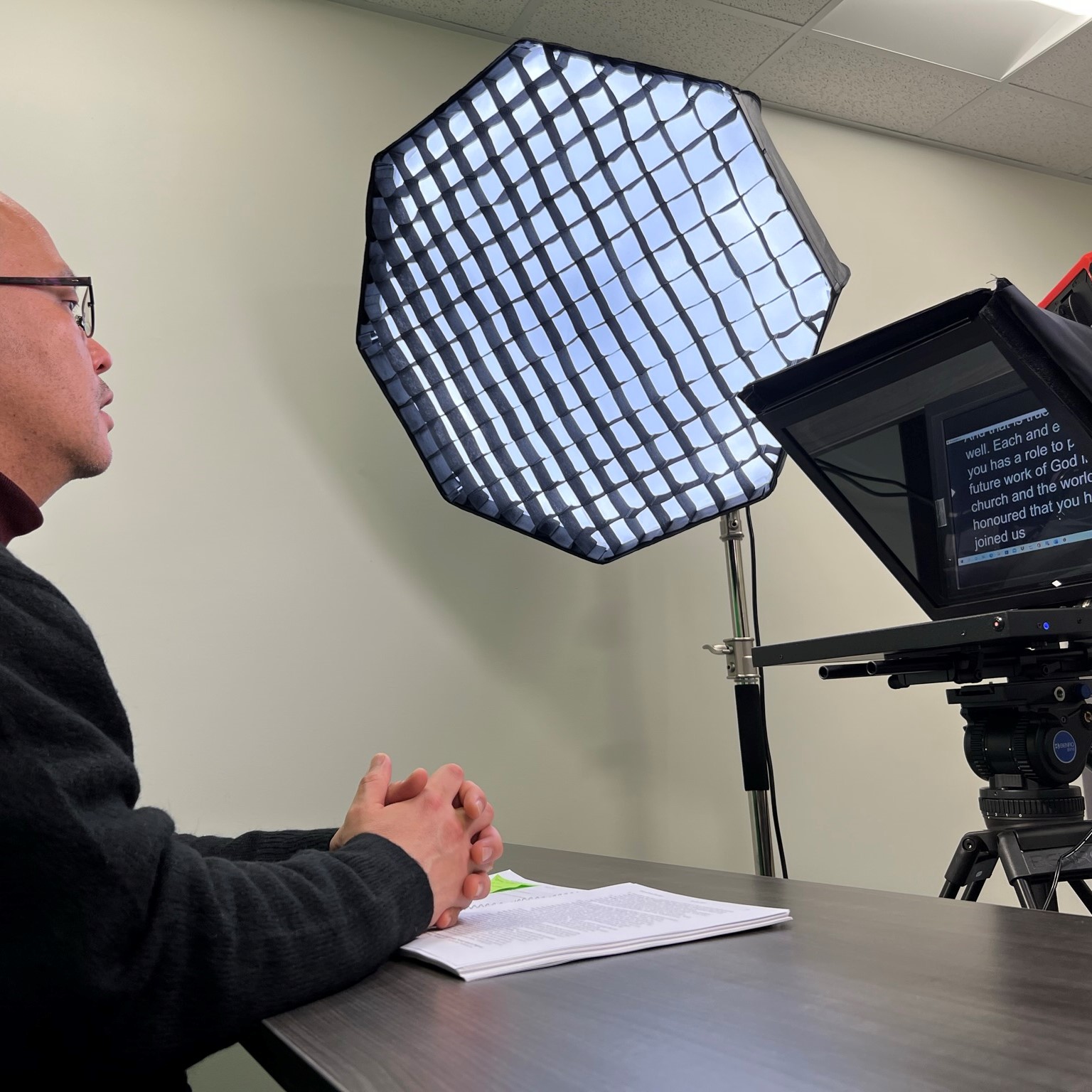 The Northwest Studio is a creative space designed and equipped to enable content creation. Whether you wish to rent and use the equipment yourselves or would like our creative team to help produce media for your needs, we are here to help.
We have two spaces, a 40ft x 20ft Studio Classroom, and a smaller adjacent Control Room – with video editing equipment using Adobe Premiere (Creative Suite). This room also includes an ad-hoc background for shooting headshots and recording audio podcasts.
The Studio Classroom is a multi-functional content creation room that provides not only a comfortable space to sit but is also equipped with fixed cameras and monitors for streaming and recording classes.
The Studio Classroom can then be transformed to shoot video for something completely different as our additional equipment allows us to move lighting, add sound, add a 13ft green screen, and change backgrounds to suit your needs.
As well as the technical provision and support listed our team is more than comfortable to offer professional promotional, advertising and documentary video production, all in-house. Both Andy and Leesoo are experienced professionals and can help guide you through the process from "script to screen".
Please come and visit us to see what is possible.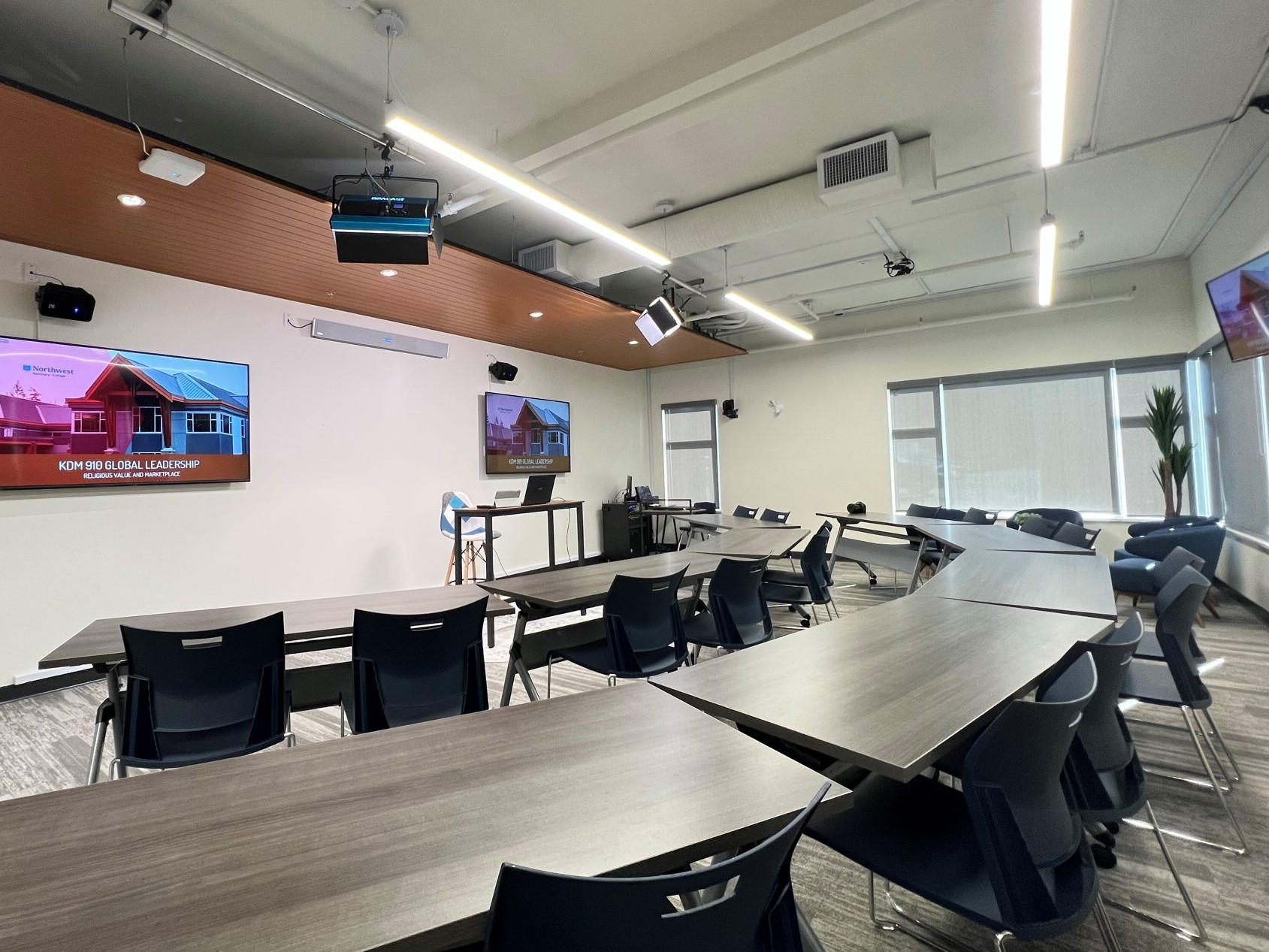 Our classroom serves as a recording studio and as a live classroom. The 40' x 20' classroom comes installed with two 70" front display screens and one 42" rear display screen for online participants, making it ideal for webinar hosting.
Rental can also include the use of a PTZ camera system, two channels of wireless audio, a four channel video switcher with HD recording capability, an echo cancelling soundbar and microphone system, lighting, and lighting control.
The room can accommodate classroom or boardroom style seating for 20 and row seating for 30. There is a casual corner with four arm chairs and a coffee table, and a second casual corner with two loveseats and a coffee table.
Our 22' x 12' boardroom comes equipped with a 60" screen, 84" whiteboard, built-in microphone, and speakers. Our 14' table offers four power outlets, one hardwire internet connection, and comfortably seats 12 in our high-back office chairs. A counter top allows you to serve light catering and drinks. Wireless connectivity is provided.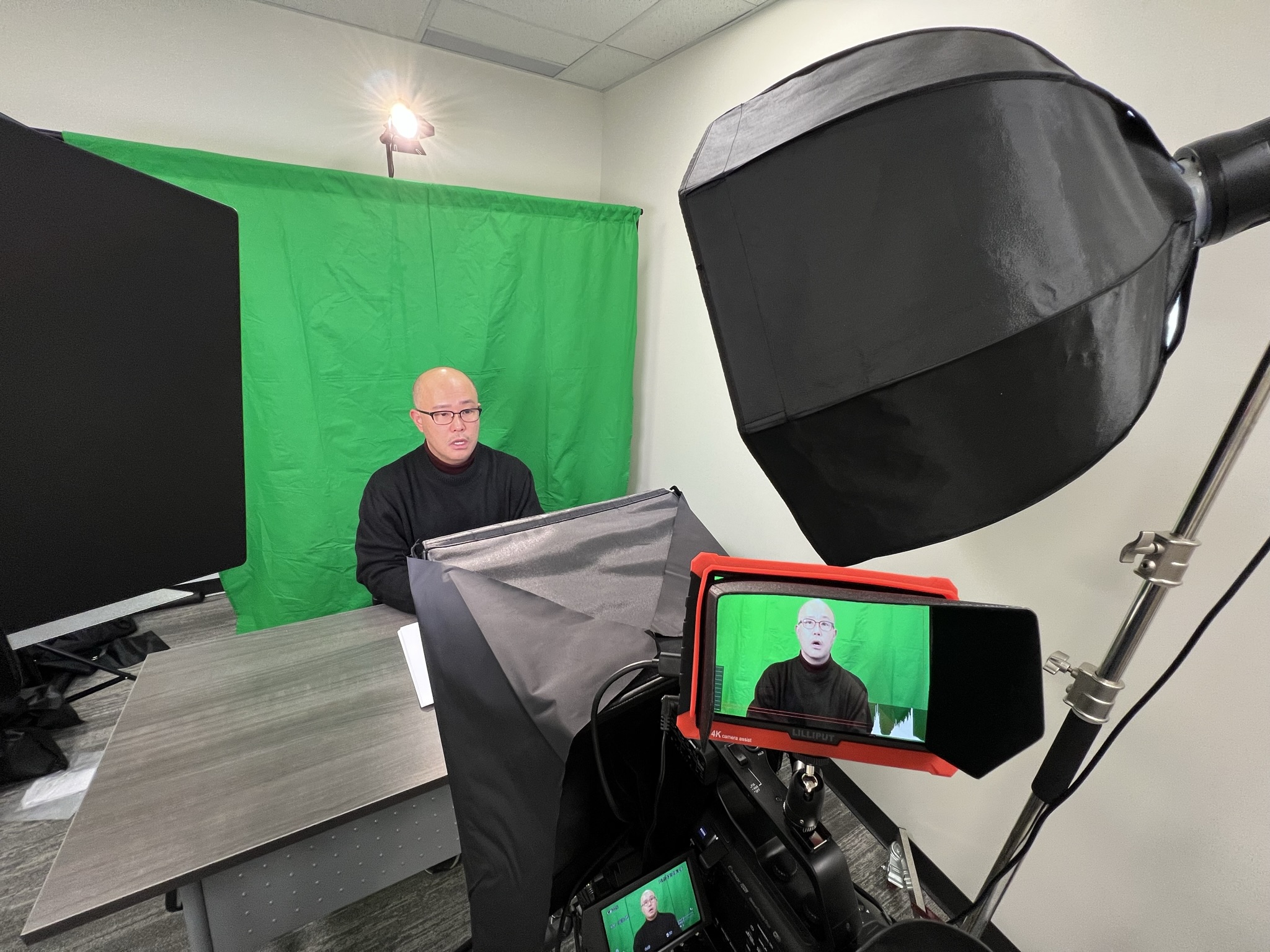 Located in the control room, we offer an adhoc talking head studio with small green screen capability, teleprompter, and voice recording. A single camera is used in this space. You will receive raw video/audio capture. Editing available upon request. Also great for recording podcasts.
We'd love to hear about your project ideas. We're easy to work with and deliver a professional product. Contact Andy to get your ideas rolling.
e: andywatkins @ nbseminary.ca
p: 604-888-7592