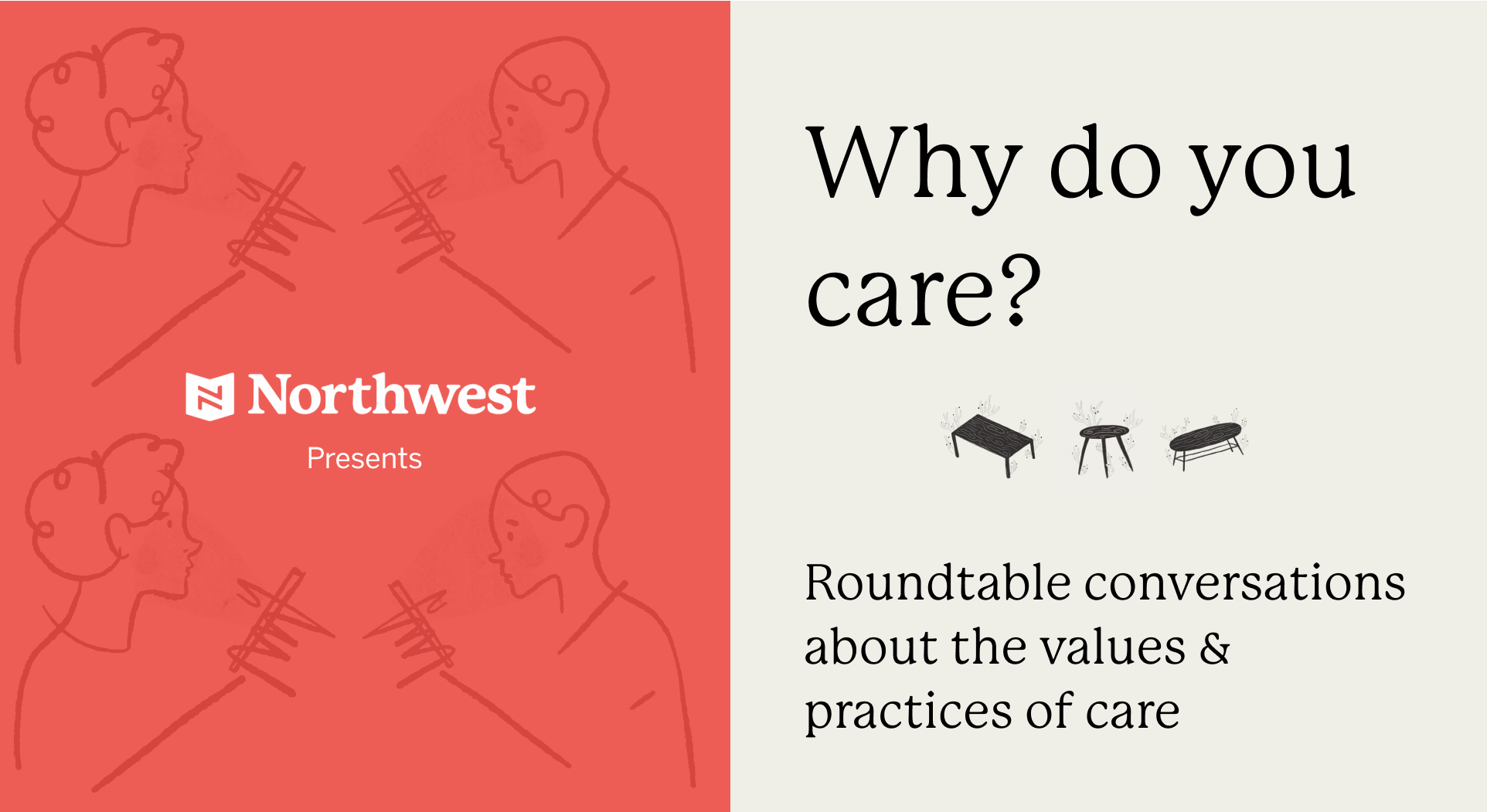 We are a part of a vibrant community of vocational caregivers who serve and lead in and beyond the local church. Why do you care? is a video series that features roundtable discussions in our community to help us collectively cultivate the values and practices of care.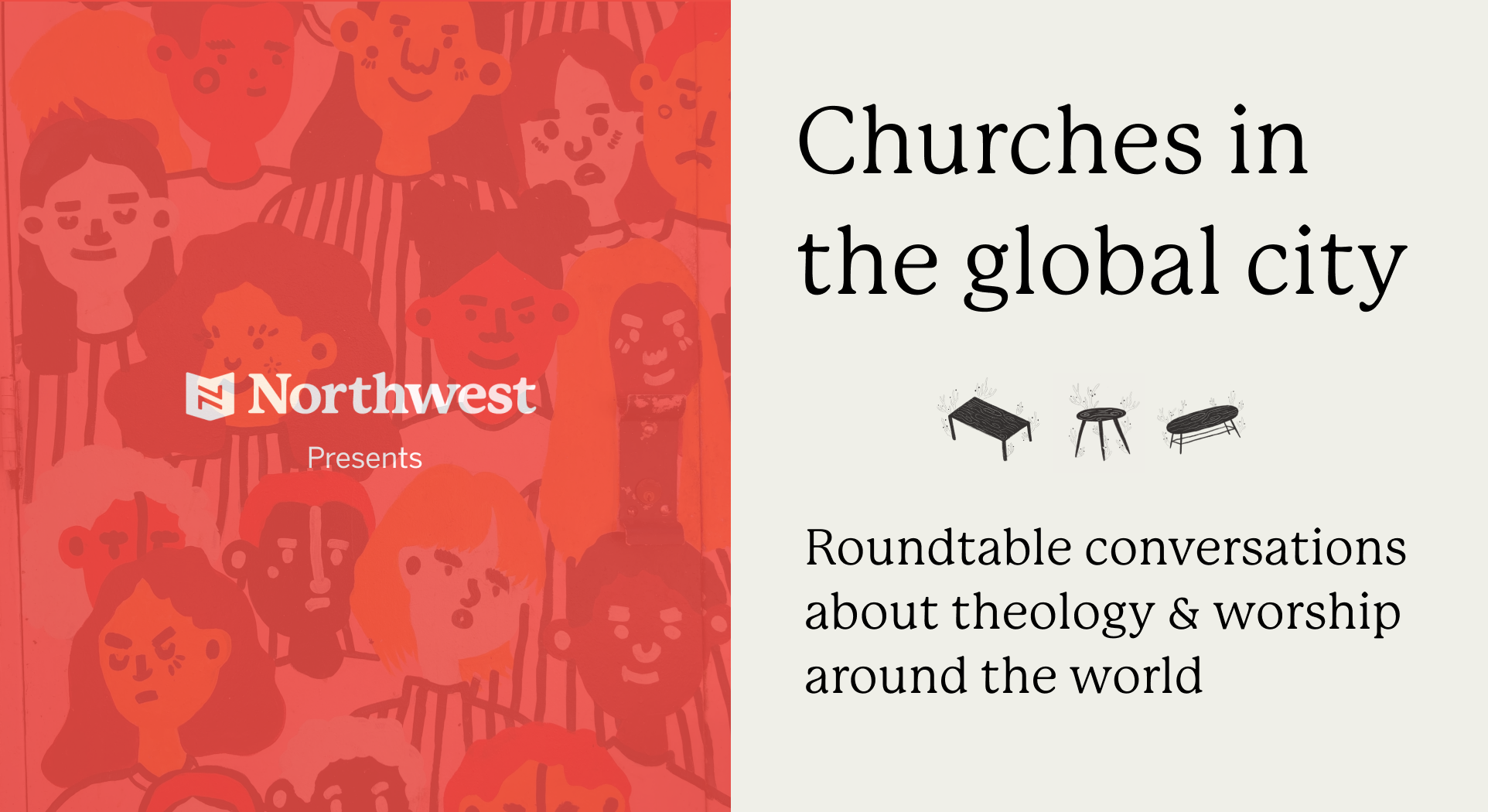 There is so much to be learned from the theologies and worship expressions of churches around the world. Churches in the global city is a video series designed for this kind of learning, as it features roundtable discussions with people from churches all over the world.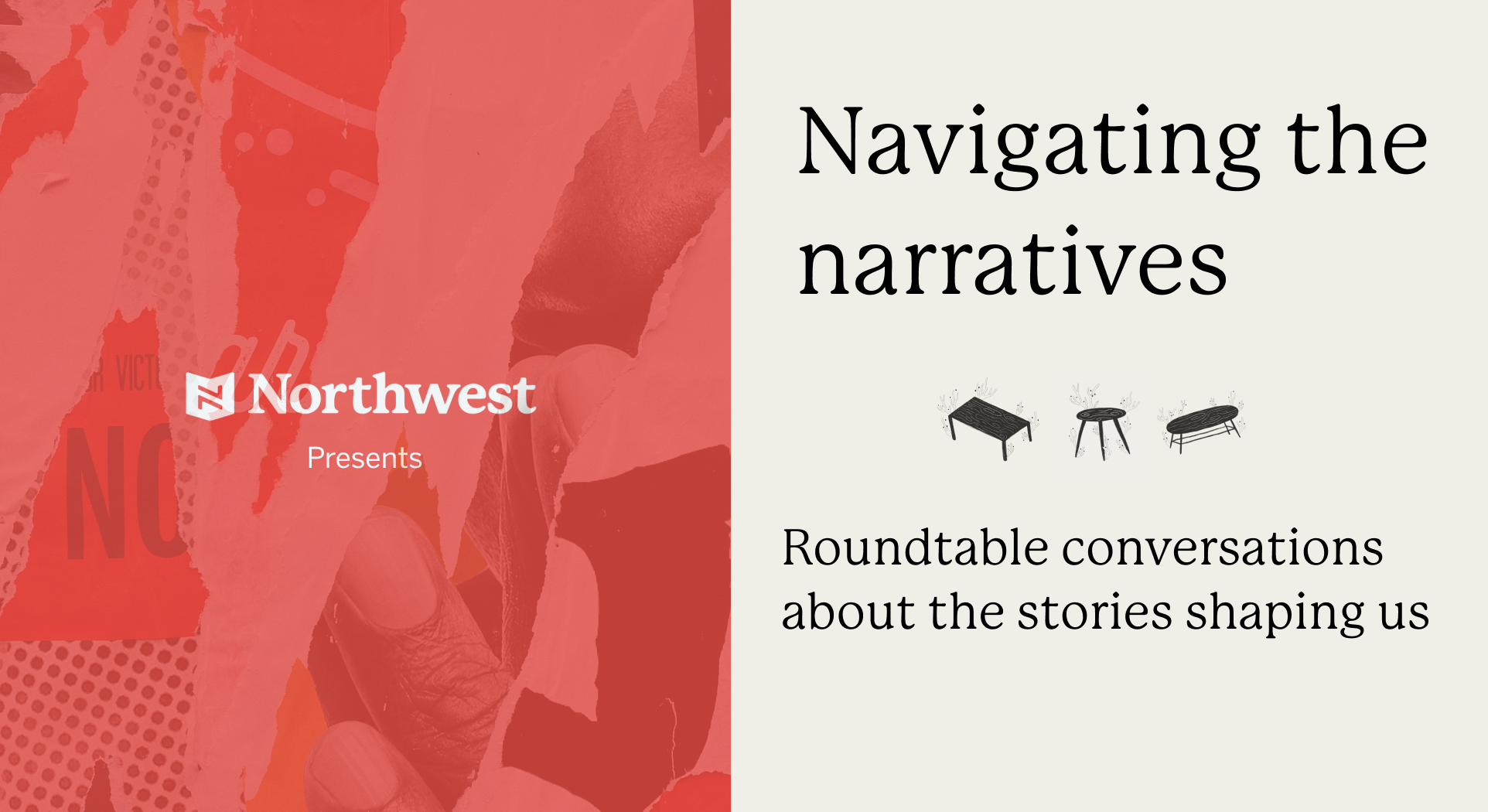 It can seem like either total adoption or total rejection are the only options available as churches encounter a bewildering array of powerful and complex narratives. But what if there are other, better responses for Christians? Navigating the narratives is a video series that features roundtable discussions to help us discover those other, better responses in light of the story God is telling in and for the world.