Alumni Greetings
Greetings, I trust all is well with you. It has been good to hear from many of you since the last edition of the Alumni News. If you have not completed the Alumni Questionnaire, please complete the form and provide updated contact information.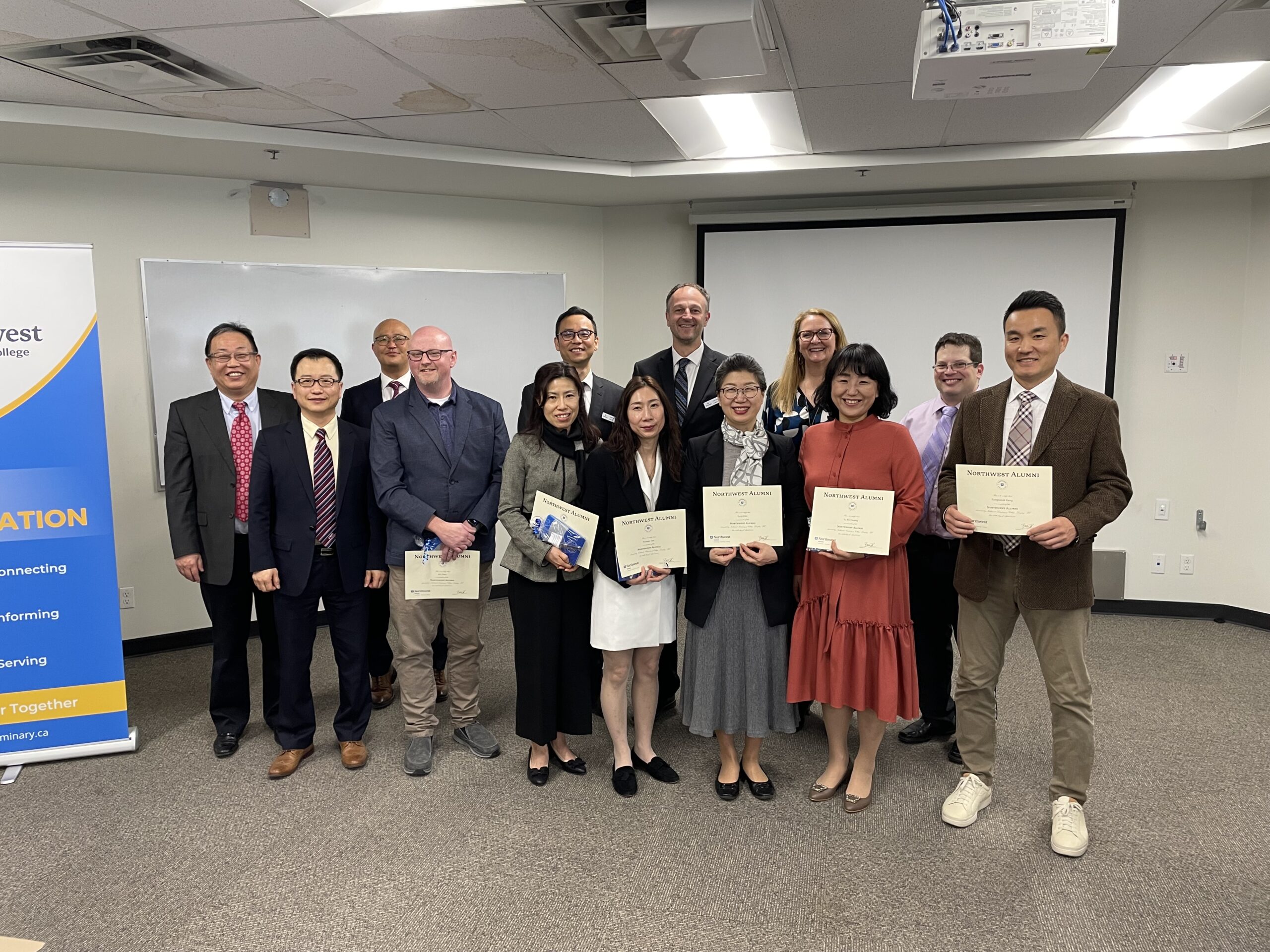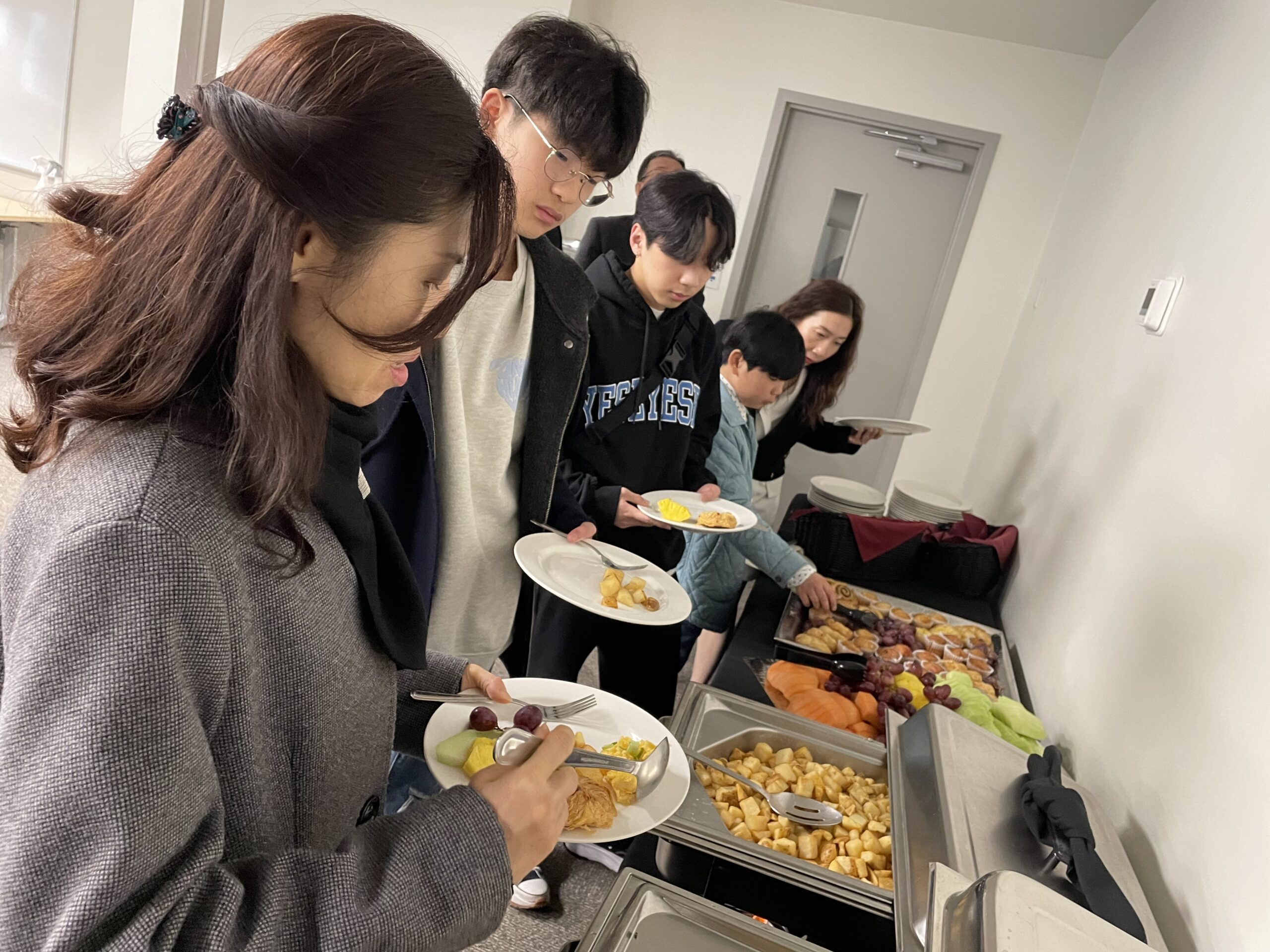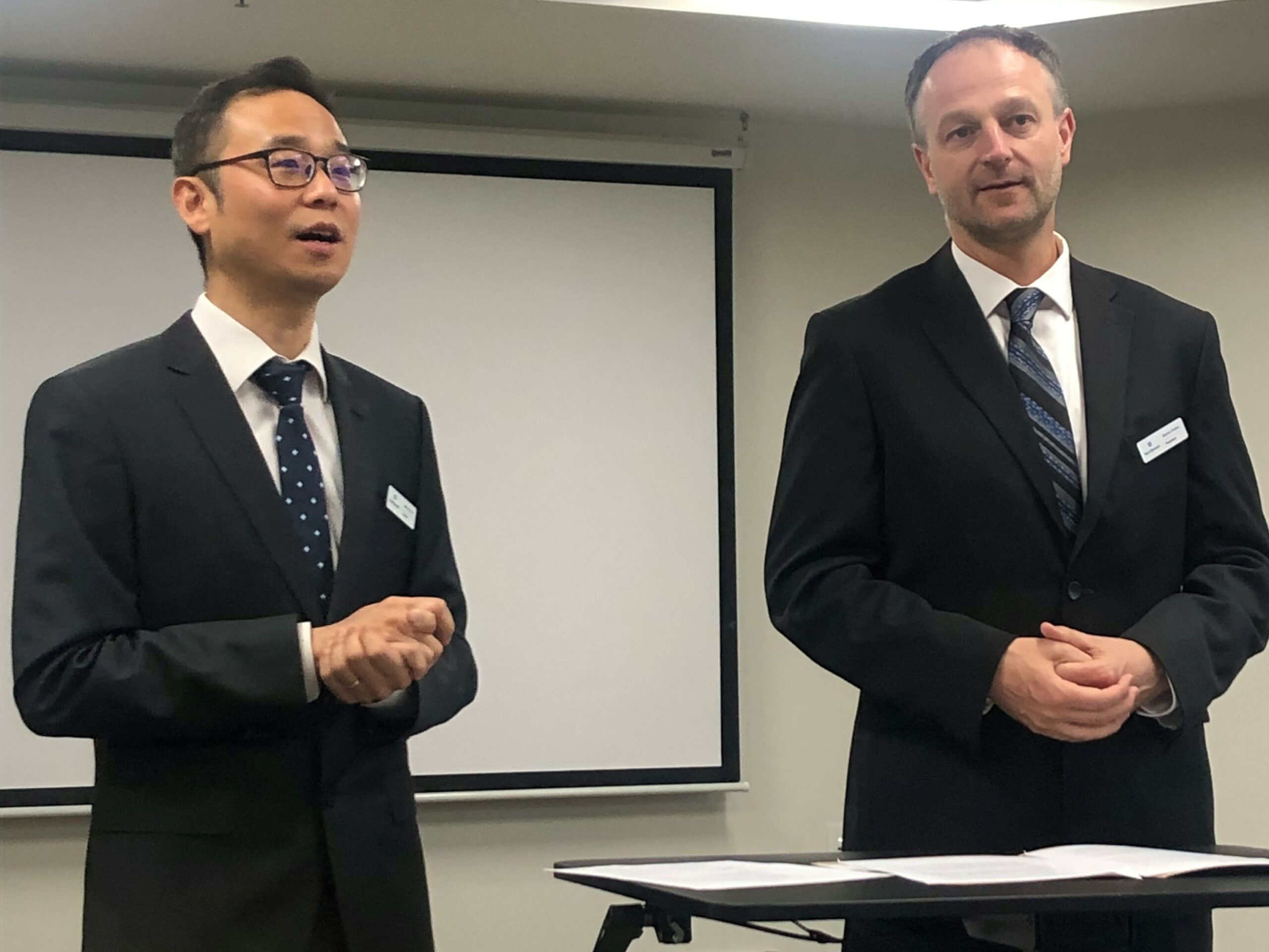 First Graduation Breakfast
The Northwest Alumni Association was pleased to sponsor the first Graduation Breakfast honouring the Northwest Graduates of ACTS Seminaries on April 22, 2023. The breakfast was held at Northwest prior to the ceremony. Grads joined with their families, faculty and members of the Alumni Association for breakfast and recognition of the completing of their degrees. A message from President, Dr. Barton Priebe, as well as a welcome to Northwest Alumni Association, were part of the program. Each grad received a Certificate and welcome gift from the Alumni Association in honour of their achievement.
The following grads were honoured:
Huiwon Kim, MA
Hyojeh Son, MA
Yu Mi Hwang, MDiv
Sungwook Kang, MDiv
Eunji Kim, MDiv
Eric Fehr, DMin
Jeff Kuhn, DMin
Congratulations to our graduates and welcome to the Northwest Alumni Association. May God bless you and your ministries as you move forward.
Plans are underway to honour graduates in upcoming grad ceremonies. The next graduation is on October 14, 2023. We will keep you informed on details of this event.
Wishing you God's richest blessings in this season.  Hope to hear from you soon.
Blessings,
Gwen Reese, Alumni Director
Watching and Waiting
Article written by Nikki Lanigan, BAR, 1998
I am sitting in a hospital 'waiting room', three chairs placed six feet across from a bank of elevators. They would be prime people watching seats if only more people would get off the elevator. At this time in the morning though it is only doctors, staff, and the man filling the vending machine. I am here with my husband who is having a medical test. He will not be allowed to drive for 24 hours, so I am the acting chauffeur.
It has been a number of years since I've sat in a hospital. I myself have only been a patient three times. The first two times I went home with a little bundle wrapped in blue. The third time was a 24-hour round of antibiotics. All in all, nothing to cause concern.
But there have been moments of concern. I recall sitting with my mother as she fought the effects of a debilitating neurological disease praying to God that the doctors would find the cause of a physical symptom before the psychological symptoms took over. Sometimes the prayer was answered, but not always.
I recall sitting at the bedside of my youngest son, 10 years old at the time. His skull fractured, his brain swollen, a small pool of blood sitting between his brain and skull. We were told that his bike helmet saved him from inevitable brain surgery. And then we were told the path to healing was to watch and wait.
As I sit here (the foot traffic is slowly picking up and the vending machine is full), I think about what it means to watch and wait. In Micah 7, we find Micah in the position of watching and waiting. Israel is in a terrible state, facing the repercussions of years of spiritual disobedience. Micah, though obedient to the Lord, does not get to escape the misery of the situation. After expressing the depraved state of Israel's people, he declares in Micah 7:7, "But as for me, I watch in hope for the Lord, I wait for God my Savior; my God will hear me."
I know numerous people who are in a state of watching and waiting. Each situation is unique. Yet each carries the similarity of watching and waiting. Many feel like Micah – facing the repercussions of a situation they do not want and did not create. Others face the realities of our fallen world where disease and disability limit their lives or the lives of those they love. Too many are in a season of grief, watching for the sun to break through the clouds and waiting for the pain of loss to lift its draining grasp.
But as I think of these situations and others, my eyes are drawn to three words in the verse from Micah: hope, Savior, and hear. Micah is watching in hope. He is not defeated nor despairing. He is consciously choosing to let his heart, mind and soul find encouragement in the hope of the Lord.
Micah waits for God his Savior. All around him the Israelites sought to find their salvation through their own actions and things of this world. Instead, Micah steadfastly waits for the salvation that can only be delivered by God.
Micah acknowledged that God is not deaf to his cries. God does and will hear him. God will answer in His time and in His way. Till then, Micah will watch and wait.
I am reminded that watching and waiting can bring beauty. (An expectant mother just walked by, giving her belly a light rub.) So too in our lives, there can be great splendor and refinement that comes through watching and waiting. Our character, our attitude, our relationships, and most importantly our faith, are made more Christlike through the watching and waiting.
I encourage you, whether you are in a season of excited anticipation or difficult waiting to be like Micah: in hope watch for the Lord and wait on God our Savior, as he will hear us.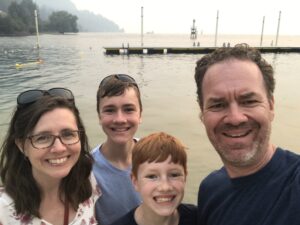 Nikki Lanigan (BAR, 98) has served on staff at Northwest since 2008, currently in the role of Student Success. She is married to Brent, and has two sons, Josiah and Micah. She attends Immanuel Fellowship Baptist Church in Abbotsford where she serves in worship and children's ministry.