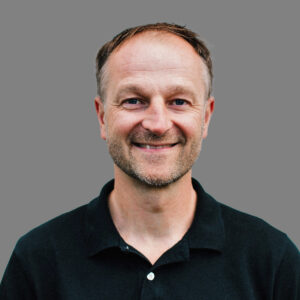 The Son of Man came to seek and to save the lost.
—Luke 19:10
British Columbia and Yukon are distinct from the rest of Canada in that more than half the population report that they have no religion. This is in sharp contrast with the rest of Canadian provinces and territories where the Christian religion is the predominantly reported choice. The message of Christmas speaks at least two things into this situation.
First, we must not fall into a defeatist mentality. The advent season reminds us why Jesus came into the world: "the son of Man came to seek and to save the lost" (Lk 19:10). A religious report of the Roman Empire before Pentecost would have revealed only a few dozen followers of Christ with the rest of the population reporting to worship other gods. Yet, since those days, the Son of Man has sought and saved billions of people. Jesus continues his advent mission today and triumphantly declares, "this is the will of him who sent me, that I should lose none of all those he has given me, but raise them up on the last day" (Jn 6:39).
Second, we must devote ourselves to serving Christ and his mission, especially by raising up godly Christian leaders. At Northwest we share the burden and longing of so many Christians today – that our churches would hold fast to the gospel, preach the gospel, live in light of the gospel, and be engaged with their community to see many come to Christ. Raising up leaders of character, theological conviction, and skill is one of the most important ways for this vision to become reality in our province and beyond. This is why Northwest exists and what we are committed to doing.
This Christmas I would like to ask you to join with us in developing leaders by making a one-time donation or by becoming a monthly partner. Donations can be made by e-transfer ([email protected]), cheque, or through other options listed on our website (nbseminary.ca). Thank you for your partnership!
Together with you for the gospel in B.C., Yukon, and beyond,
Barton Priebe
President