Master of Arts in Biblical Leadership - CBTE
The CBTE Master of Arts in Biblical Leadership (MABL) is a two-year program in which you complete your degree in the context for which you are training to serve. Mentors, instructional seminars, and learning experiences guide you in developing the knowledge, skill, and character competencies essential for effective ministry at a lay, coordinator, director, board, and/or associate pastor level in a local church and a coordinator, director, manager, board, and/or executive level in a parachurch ministry, not-for-profit organization, and/or a marketplace and/or secular organization context.
EN    |    ES    |   FR    |
The CBTE MABL is available in English, spanish and French.
The French-language CBTE MABL is offered in partnership with SEMBEQ. This is a two-year program completed over three years, with tuition prorated over three years instead of two.
Be fully equipped for ministry by training in the context in which you serve.
Northwest partners with churches and missional organizations to deliver custom programming through our Context-Based Theological Education model, and ultimately endorse graduates for ministry leadership positions. If you are not connected to, or a member of, any of the following organizations, please contact Northwest.

in partnership with Northwest College & Seminary
LANGUAGE English
LOCATION BC, Canada
APPLICATION Invite Only

in partnership with Northwest College & Seminary
in partnership with Northwest College and Seminary
LANGUAGE French
LOCATION Québec, Canada
APPLICATION Invite Only
in partnership with Northwest College & Seminary
LANGUAGE English
LOCATION Texas and California, USA
APPLICATION Invite Only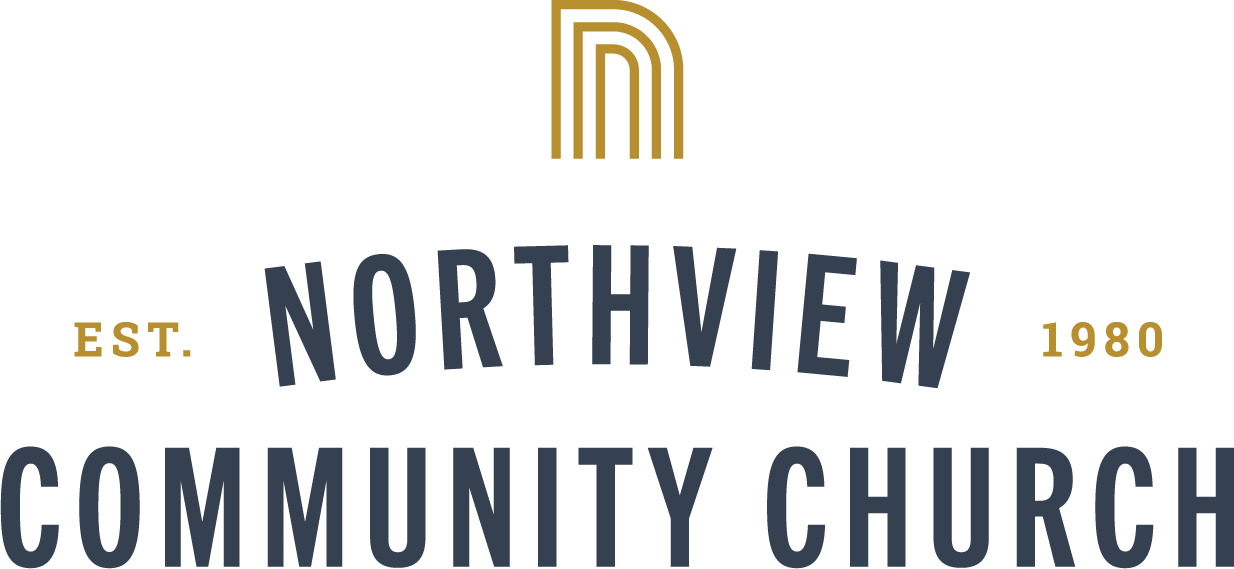 Northview Community Church
in partnership with Northwest College & Seminary
LANGUAGE English
LOCATION Abbotsford, BC, Canada
APPLICATION Invite Only

in partnership with Northwest College & Seminary
LANGUAGE English
LOCATION BC, Canada
APPLICATION Invite Only

in partnership with Northwest College & Seminary
LANGUAGE Spanish
LOCATION Colombia
APPLICATION Invite Only

in partnership with Northwest Seminary
LANGUAGE English
LOCATION United States
APPLICATION Invite Only