President's Pen - April 2022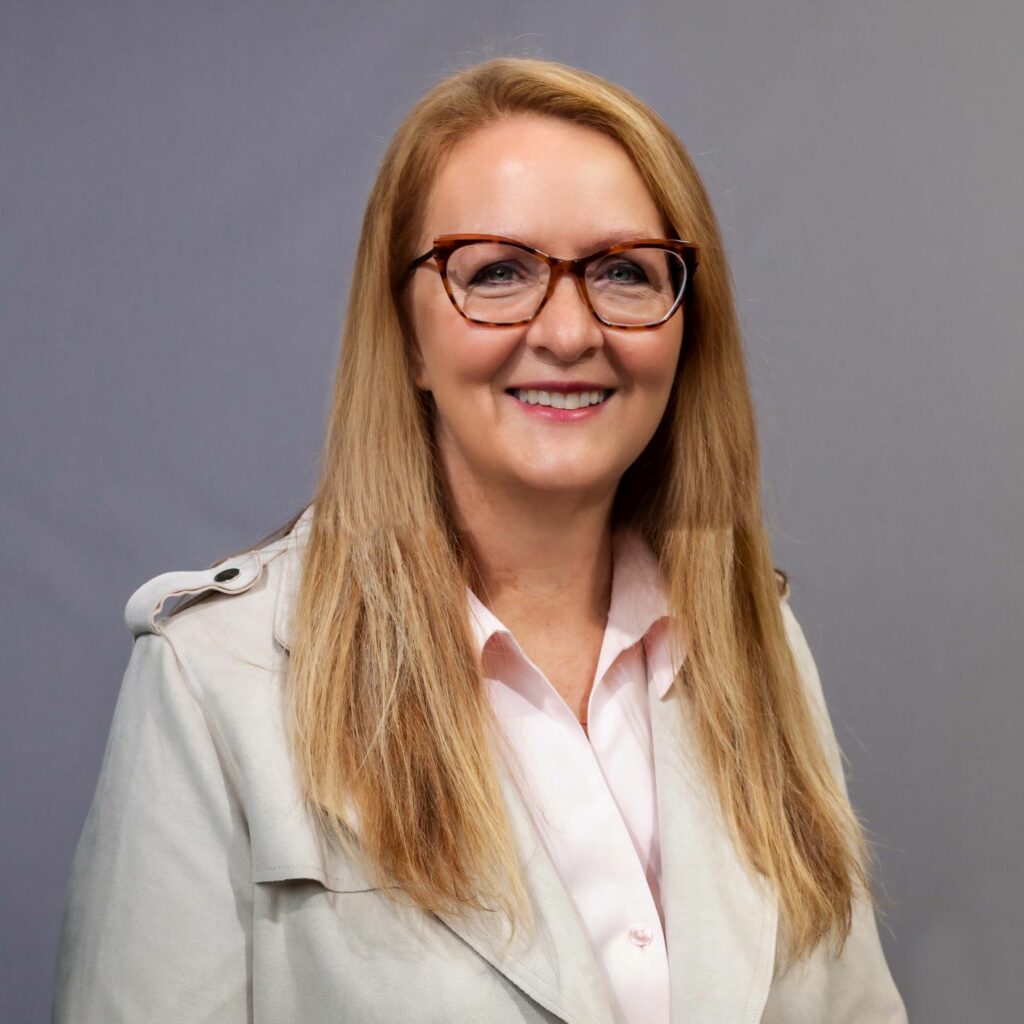 God has been so good. We recently compiled our annual statistics for the Board and realized that Northwest is serving more students and churches in achievement of our mission to develop effective pastoral and lay ministry leaders than we have in decades. Last year we had:
246 enrolled students:

137 in undergraduate and graduate English, French and Spanish language competency-based theological education (CBTE) programs like Immerse;
81 in Korean language undergraduate, graduate and doctoral programs; and,
28 Northwest students in ACTS Seminaries programs.

Immerse students serving and apprenticing in 40 Fellowship churches across Canada.
49 new graduates from our CBTE, Korean Language and ACTS programs launching into ministry.
One of the new partnerships we are particularly pleased about is with our sister Fellowship Seminary in Québec, Séminaire Baptiste Évangelique du Québec (SEMBEQ). They made the switch to CBTE programs in 2020 and now have 35 students enrolled  with Northwest.
We also launched an innovative and groundbreaking new program in partnership with the Canadian Institute of Linguistics (CanIL) last year, and the new CBTE Master of Arts in Translation of Scripture (MATS) program is running with its first pilot of five students through Wycliffe Ethiopia.
The new Northwest Media Centre is opening up all kinds of new opportunities to serve and engage our students worldwide. This May, we will be offering in-person expository workshops from our new broadcast-equipped classroom in Langley that will be attended via livestream by our Latin Immerse students in Central and South America with simultaneous live Spanish translation. Who ever could've imagined back in the 70's and 80's and 90's that this would be Northwest today?
We are a multicultural, multilingual school, serving God's multicultural, multilingual Kingdom. There is so much we can learn from our brothers and sisters worldwide, and we are excited and honoured to have the privilege and responsibility.
With gratitude,
Ruth…