You need to tell people about this!
President's Pen - September 2023, Dr. Barton Priebe
Recently, I had a conversation with an individual who graduated from Northwest in the 1970s and has since been actively serving in Fellowship Baptist churches. Given our shared love for Christ's church, I began sharing how Northwest's impact extends beyond training pastors and leaders solely for British Columbia; it encompasses places like Quebec, South Korea, the United States, and Colombia. This person was surprised by the extensive reach of Northwest's training programs and exclaimed, "You need to tell people about this. It's truly amazing!"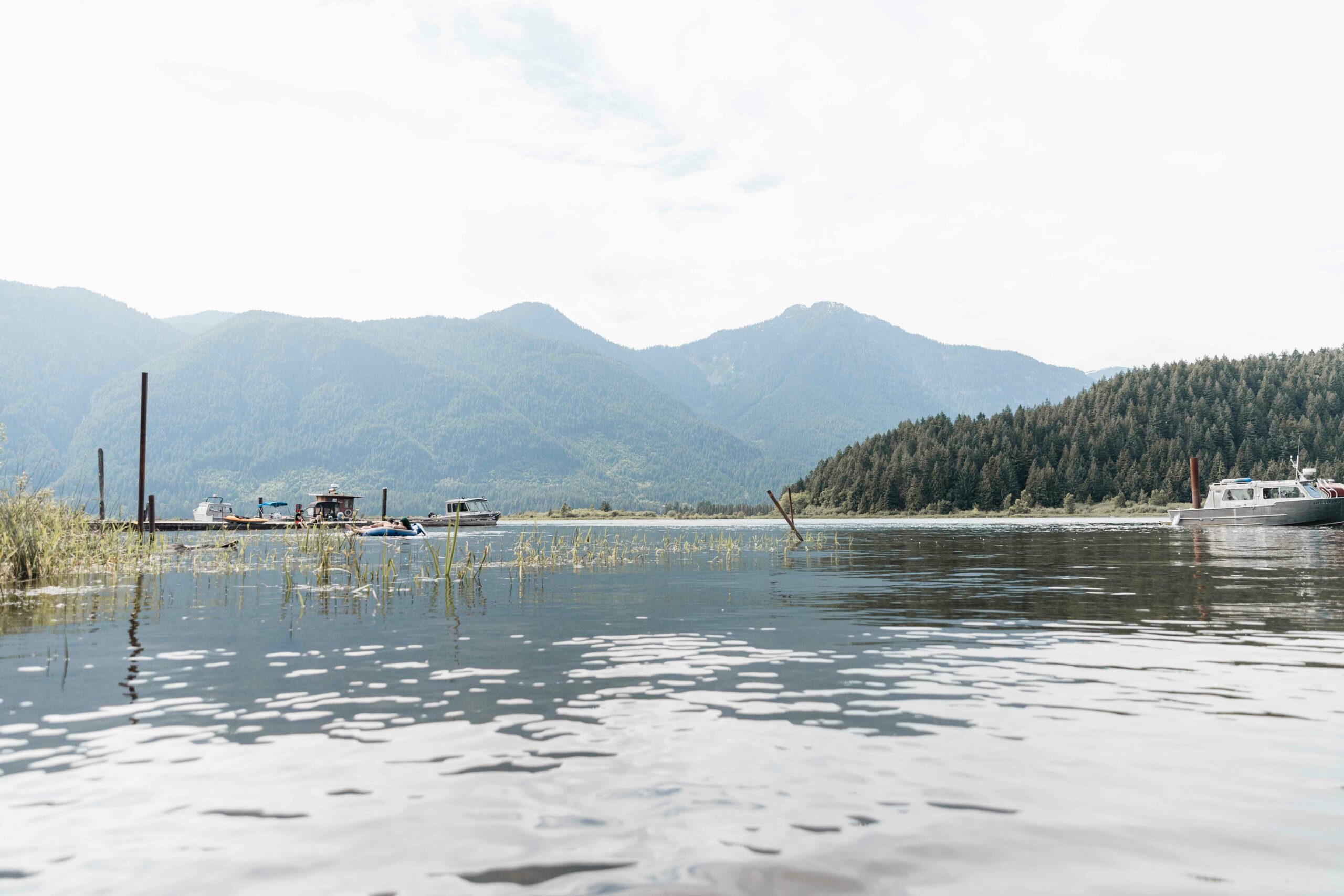 Western Canada
It all originates within our Fellowship Baptist churches. Northwest's primary mission is to cultivate pastors and Christian leaders for Fellowship Pacific (comprising the Fellowship of Evangelical Baptist Churches in British Columbia and Yukon) as well as Fellowship Prairies (encompassing Fellowship Baptist Churches in Alberta, Saskatchewan, Manitoba, the Northwest Territories, and Nunavut). Churches in Western Canada have a great need for leaders who embody Christ-like character, possess sound theology, and demonstrate proven skills. This year, we are delighted to have 33 individuals participating in Northwest's programs through Fellowship Pacific, with 9 of them being undergraduates. Additionally, we partner with Northview Church in Abbotsford to offer accredited theological education through their Immerse program, which has 25 students this year. As a founding member and continued partner of ACTS, Northwest also has 37 students enrolled in ACTS programs. We invite you to join us in asking God to raise up these individuals to make a lasting impact for Christ in Western Canada.
Quebec
Within our broader Fellowship Baptist community in Canada, Northwest partners with SEMBEQ (The Evangelical Baptist Seminary of Quebec) to provide accredited theological education to students in Quebec. As the sole province with French as its official language, Quebec stands as the largest unreached people group in North America, with only 1% of the population engaged with an evangelical church. Given this significant need, we are enthusiastic about partnering with SEMBEQ to educate the 21 graduate students and 13 undergraduate students enrolled this year.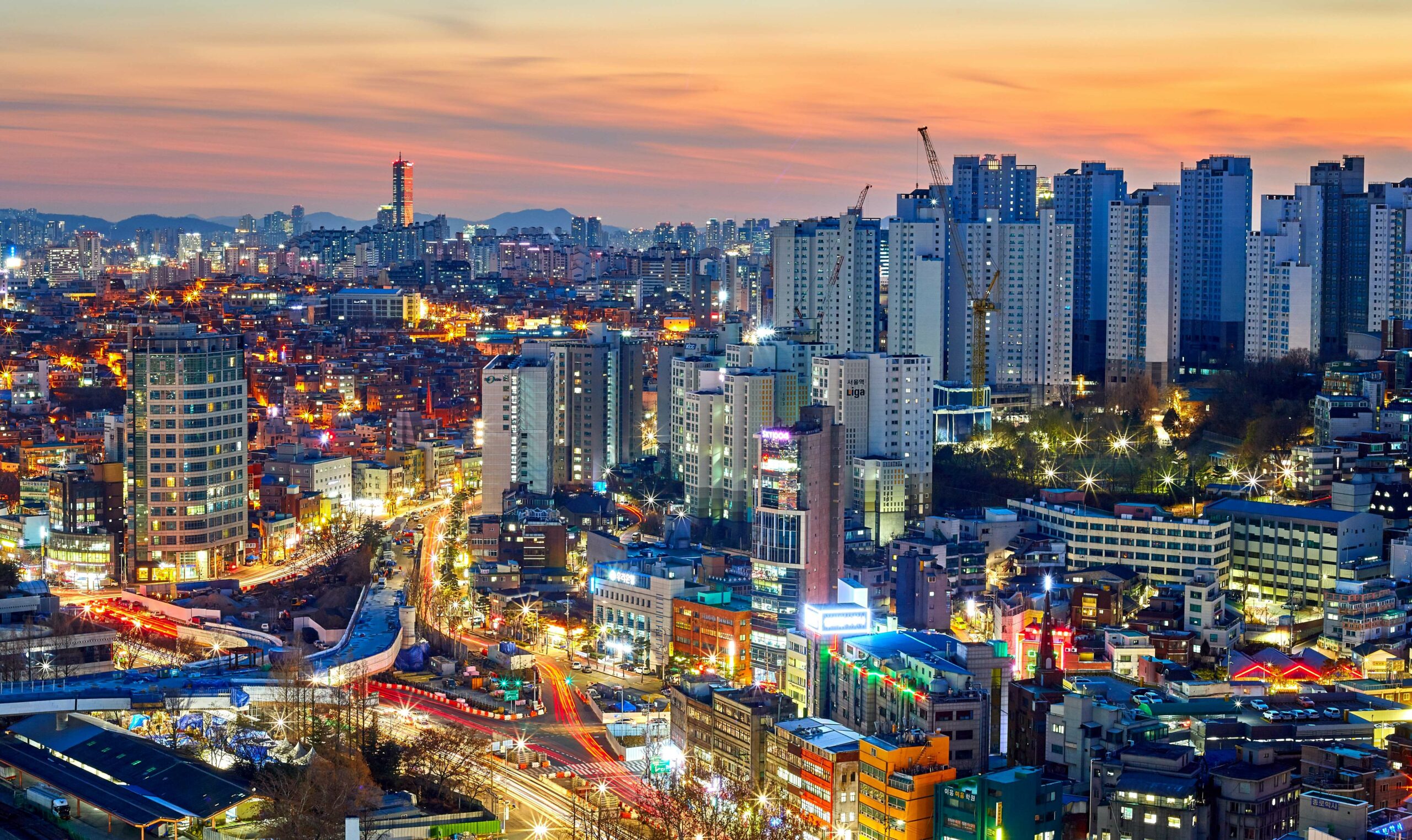 South Korea
Several decades ago, Dr. Larry Perkins and Dr. Daniel Park envisioned delivering Western Canadian programs in the Korean language. Despite the numerous challenges presented by Covid-19 to our Korean programs, we express our gratitude to God for the 35 graduate students and 44 undergraduate students who are undergoing training with us this coming year. Dr. Park emphasizes, "The Korean Language Program at Northwest Seminary College plays a vital role in fulfilling the institution's mission. With a focus on preparing skilled, Godly leaders for His Kingdom ministries through quality education, the program embraces global diversity within God's family."
Latin America
Spanish-speaking Christian leaders need high-quality theological education that is easily accessible, affordable, and provided in their native language. Under the exceptional leadership of Andrés Rincon, Northwest has a cohort of 10 students in Colombia who participate in our Immerse program conducted entirely in the Spanish language.
The United States
In the late 1970s, Harold Bullock established a church in Fort Worth, Texas, with the dual purpose of evangelizing the unchurched and nurturing Christians in character and vision. This endeavor triggered a church planting movement. Northwest collaborates with two networks associated with Harold Bullock: The 17:6 Antioch Network, which has 15 graduate students, and the recently established Bullock Institute, with 3 students.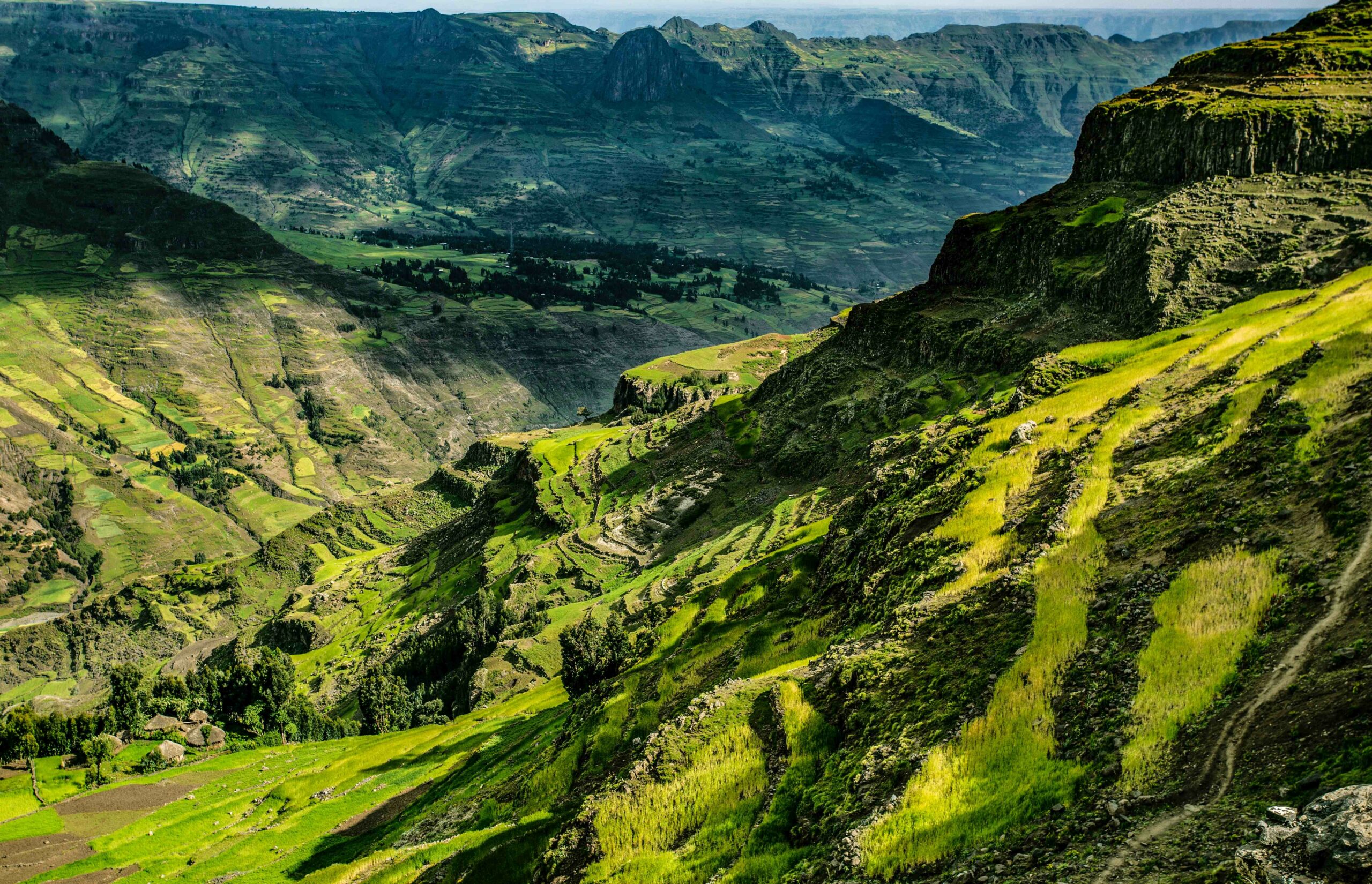 Global
In addition to these countries, Northwest partners with Fellowship International to train missionaries (2 students this fall) and collaborates with the Canadian Institute for Linguistics (CanIL) to provide training for indigenous language translation consultants in Ethiopia and Nigeria (11 students this fall).
Collectively, these numbers add up to 223 men and women with Northwest and 37 with our ACTS partnership who are undergoing training to become pastors and Christian leaders for the sake of Christ's name and mission.
As we reflect on the incredible journey God has led us on, we are filled with a profound sense of anticipation and gratitude for what God is achieving. Through the diverse range of geographic locations and communities we serve, we witness the transformative influence of theological education and leadership development. God is raising up a new generation of pastors, leaders, missionaries, and Bible translators who will leave an enduring impact in Canada and beyond.
We invite you to join us in this incredible endeavour. Your prayers, support, and partnership are invaluable as we persist in expanding our mission. By offering financial support to Northwest (please refer to our website for details), you contribute to the growth of these future leaders and the spread of the Gospel to all corners of the world. Together, we can make a significant difference here in Western Canada and beyond.