ACTS seeks develop godly servant leaders who have a love and burden for people based on a strong commitment to Jesus Christ, the Word of God, and the ministry of the church, who will energetically strengthen, revitalize. and actively multiply communities of effectively ministering believers in Canada and around the world.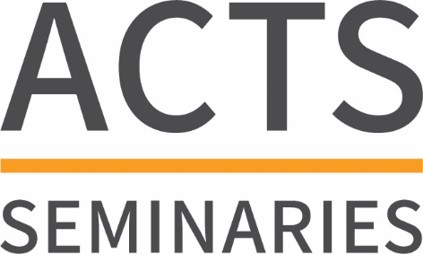 Association Canadian Theological Schools (ACTS)
Northwest Seminary is a founding member seminary of the ACTS community. In addition to being a partner of Northwest for course-based programs, ACTS serves as the managing network for graduate-level CBTE students who are not part of an existing partner network. Click here to learn more.
ACTS serves English-language students who are not part of an existing partner network. ACTS is located in Langley, British Columbia but serves students throughout Canada and the United States.
Inquiry
If you are serving in a ministry context and are interested in Immerse, contact Northwest for more information.
Assessment
If Northwest, your church leadership, and you agree to continue, you will be invited into the assessment process which includes written submissions, interviews, and other activities. The goal of the process is to help discern whether the program is a good fit for you and your calling, as well as helping both you and your church leadership understand the program and what it requires for you.
Application
If you successfully complete the assessment process, you will be invited to apply to the program and start orientation.