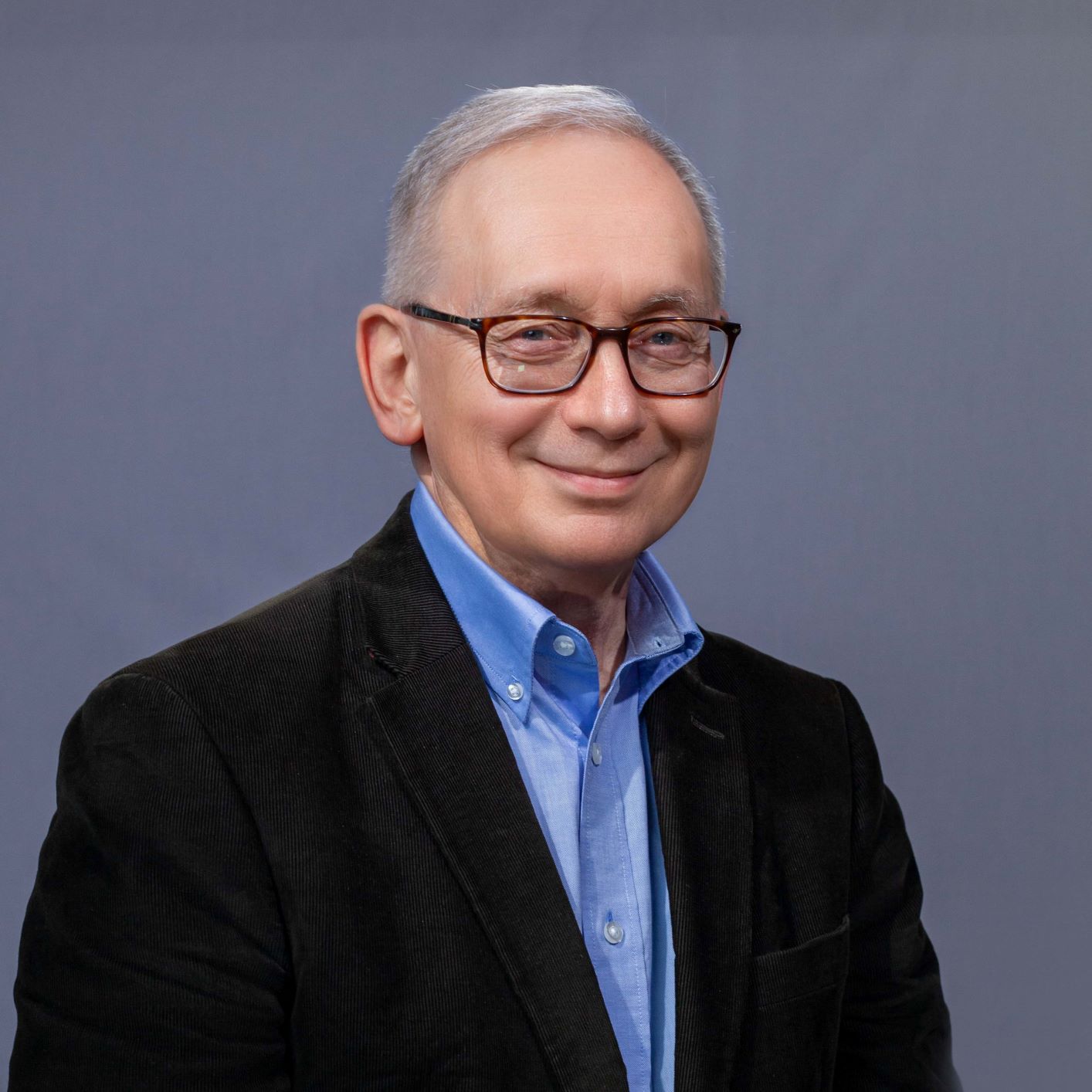 The 2022 Northwest Graduation contained numerous moments of celebration. One such moment was the conferring of the title of Professor Emeritus on both Dr. Howard Andersen and Dr. Brian Rapske. This title is bestowed on retiring professors for distinguished service and excellence in teaching. Dr. Jonathan Numada and Dr. Archie Spencer spoke to their accomplishments at Northwest.
Dr. Andersen served at Northwest from 1969-1979 as Professor of Biblical Studies, Assistant Dean, Dean, and then President. He then returned to serve Northwest students through a teaching role at ACTS from 1993-2022, and as Academic Dean of Northwest from 2013-2022.
Dr. Archie Spencer commented that Dr. Andersen's "work in theological education and administration is perhaps the area where Dr. Andersen has made his greatest contribution. The contribution he has made to theological education in general and to the Christian community… has left an indelible and beautiful impression upon that landscape."
Dr. Brian Rapske served as Assistant, Associate, and Full Professor in New Testament Studies at Northwest since 1997. Prior to that, Dr. Rapske served in pastoral ministry. His heart for the church and for training students to be ministers of the Word has been central to his role as professor.
In speaking about Dr. Rapske's accomplishments, Dr. Spencer commented that "he has become known for his exegetical precision in handling the Holy Scriptures, and as such has greatly benefited both the Academy and the ecclesiastical community he so loves to serve. This stellar record of teaching and scholarship has been documented now in over twenty seven [publications]."
Dr. Jonathan Numada, Academic Dean, commented that "in honoring these two friends and mentors, we wish not only to acknowledge their commitment to excellence and service to Christ's Church, but to present them as examples for us younger faculty to emulate in our own teaching and service careers."
We are grateful for the work of Drs. Andersen and Rapske, and are honored to be able to recognize their accomplishments with the Professor Emeritus title. Thank you for your dedicated work at Northwest.